Beyoncé's spectacular two-hour long performance at Coachella last weekend – which included an ode to historically black colleges and universities with a full marching band and some expert baton twirlers – confirmed her position as one of the world's greatest performers!
One of the highlights of her performance was her outfits, especially the emblazoned yellow cropped sweatshirt with a sorority logo. Yesterday the singer announced a BeychellaPop-Up Store on her website selling all kinds of merch with the same Beyoncé sorority logo.
The pieces available for sale include coach jackets, sweatshirts, t-shirts, and basketball shorts and range from $115 to $40.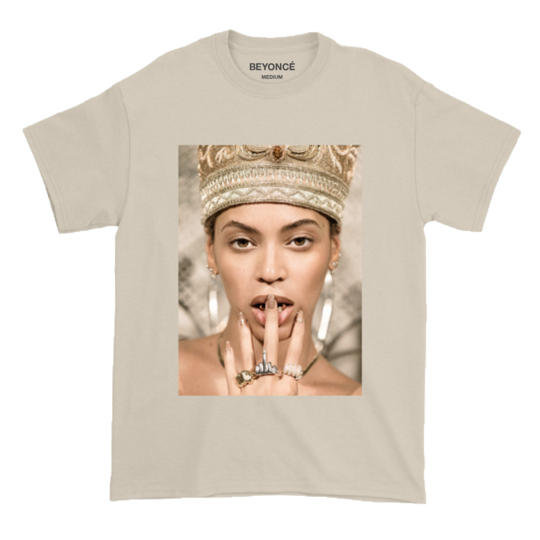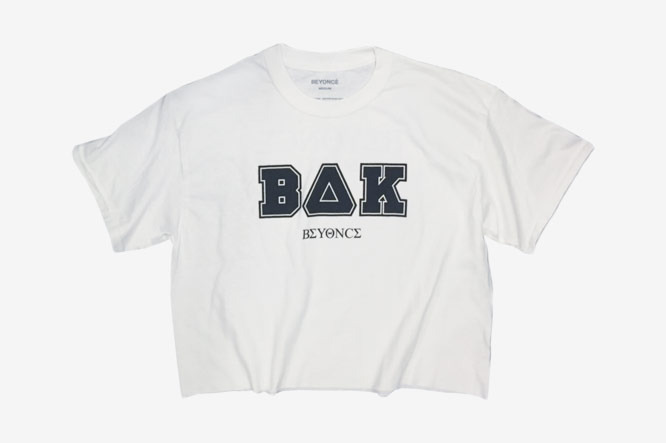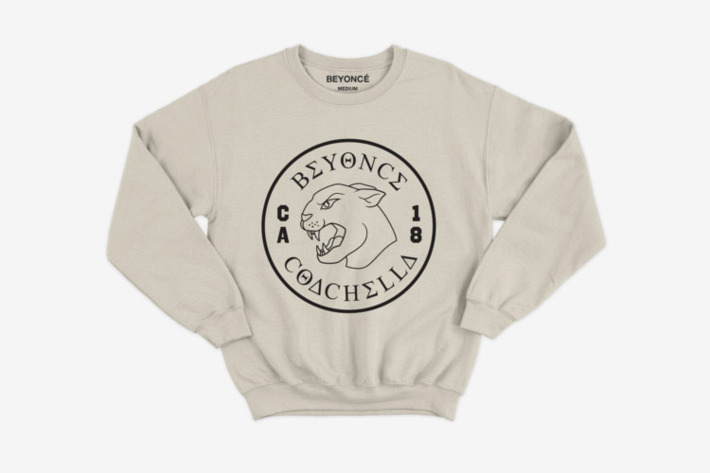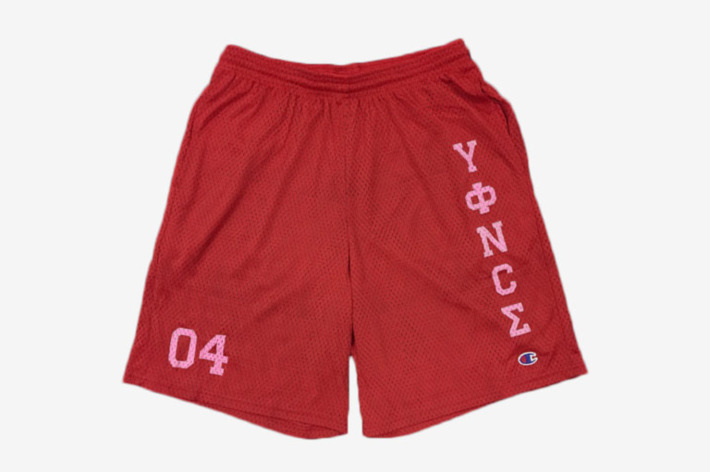 All the pieces are available onwww.popup.beyonce.com.