Renowned Nigerian author Chimamanda Ngozi Adichie was a guest at the New York Times' "TimeTalks" conference and the author spoke extensively on "Raising a Feminist". She also shared her thoughts on the state of Nigeria, America's future, her current projects and more.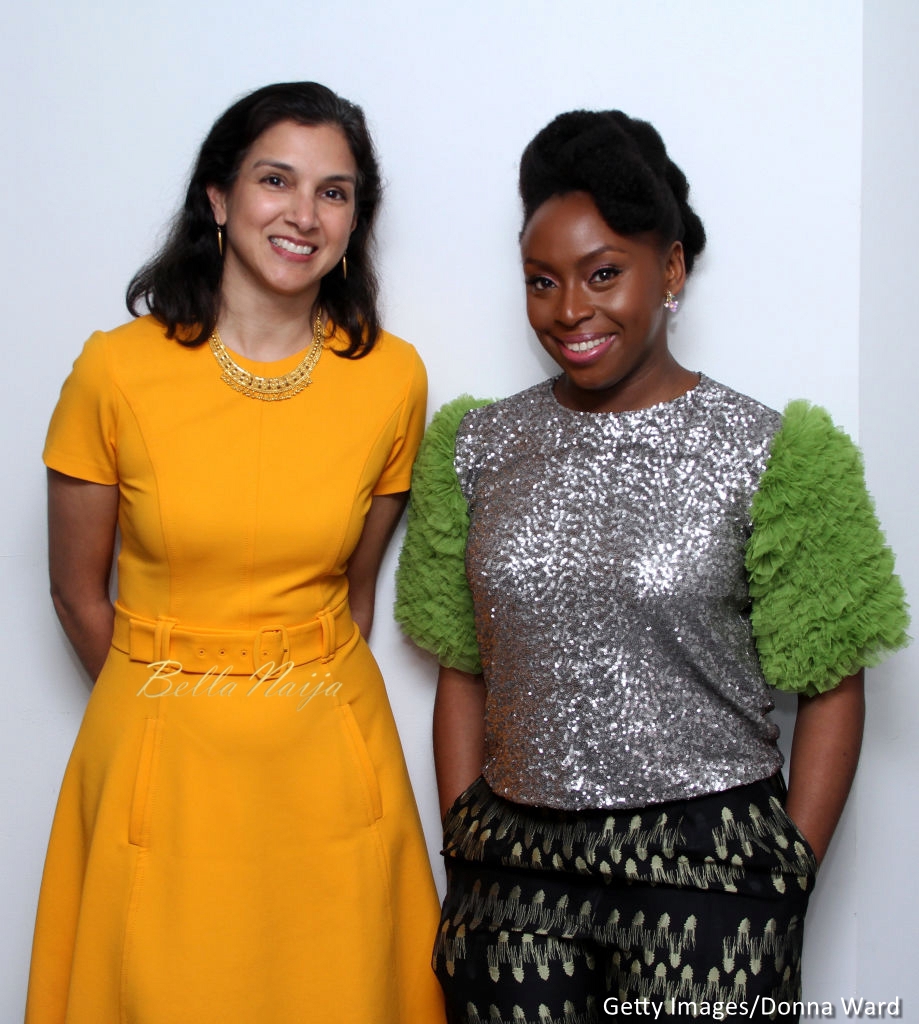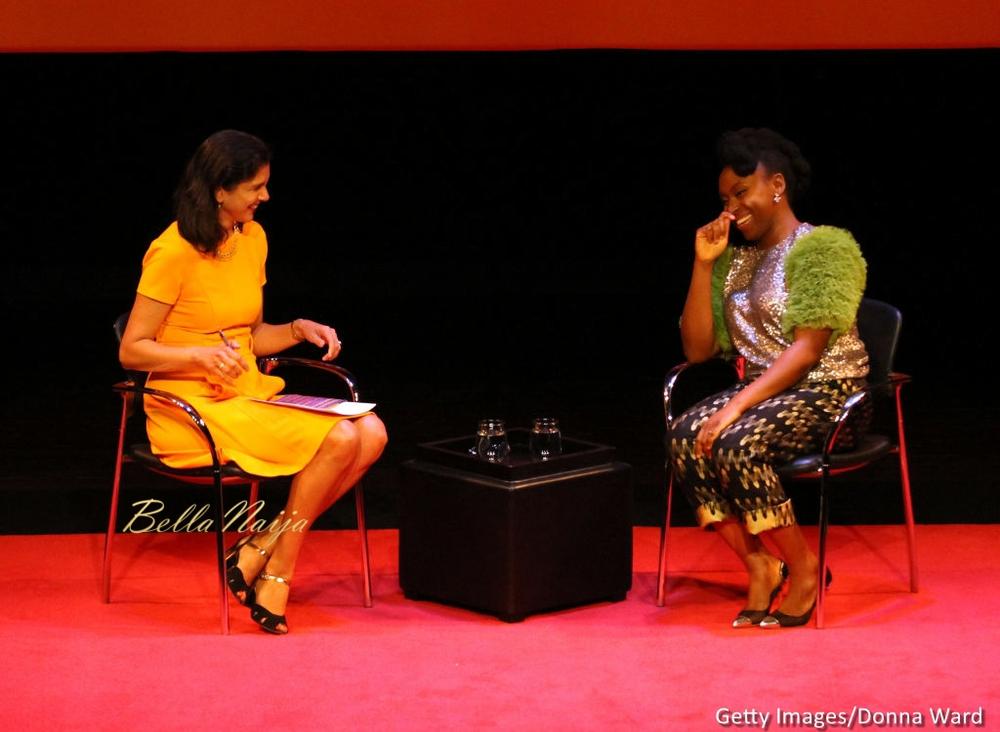 The event was held at Florence Gould Hall on May 4, 2017 in New York City.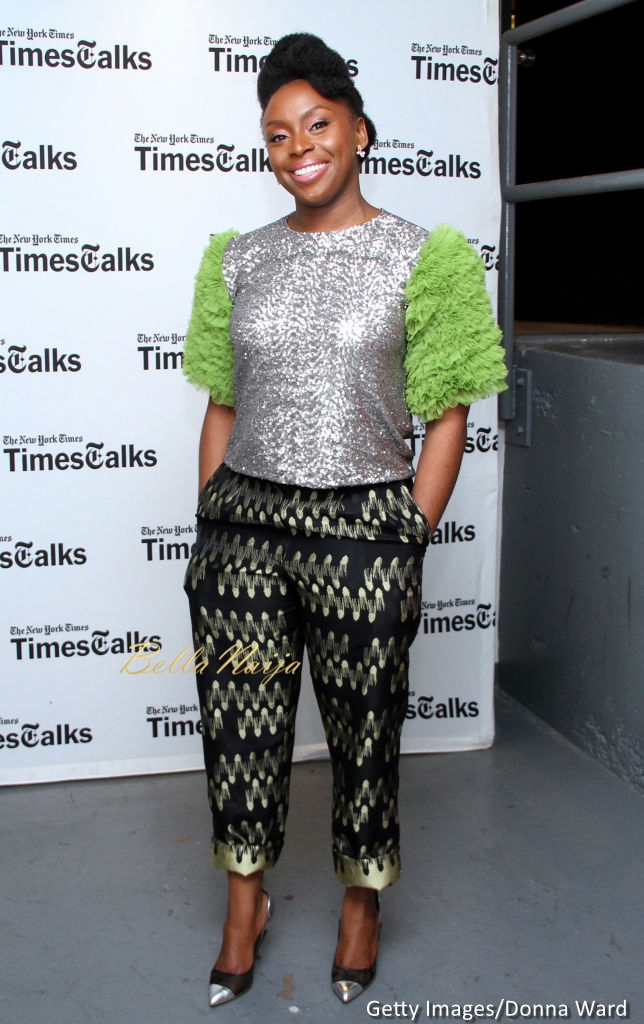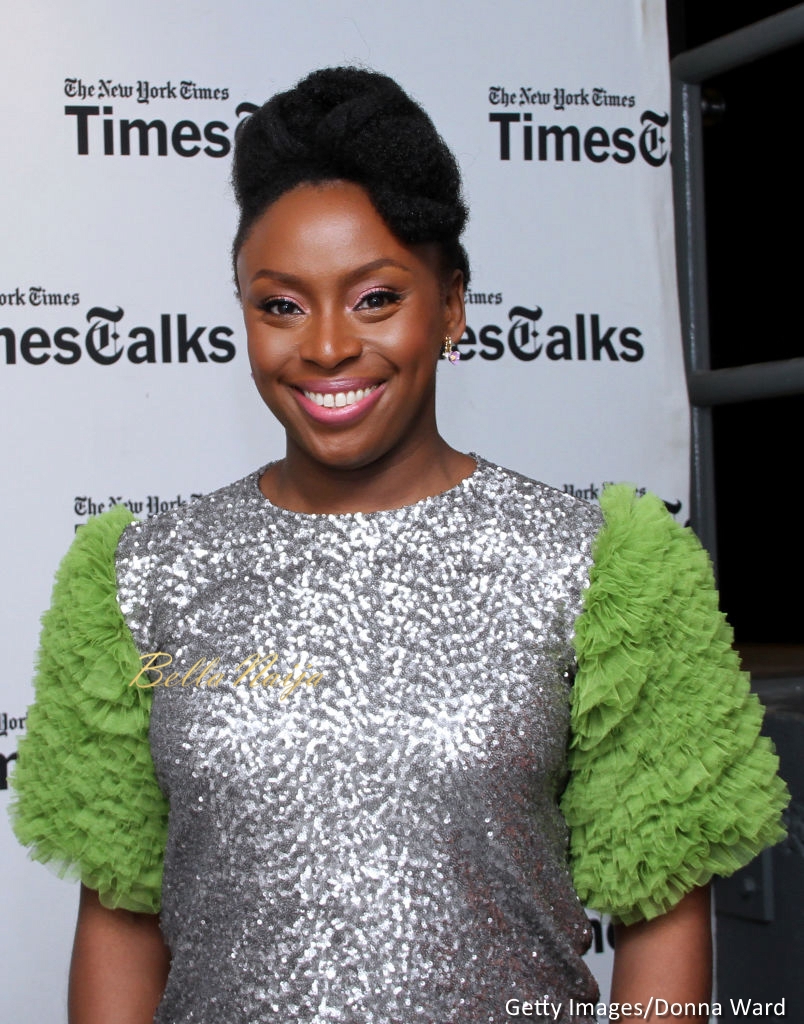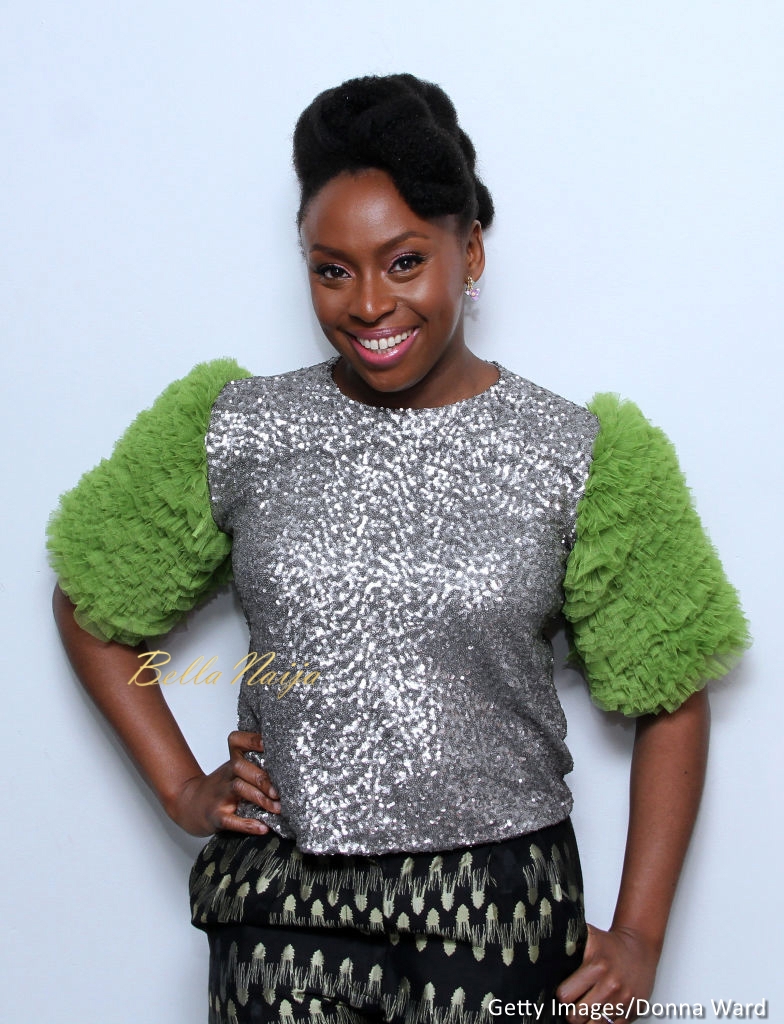 For the event, Chimamanda had a conversation with Radhika Jones, The New York Times's editorial director, books.
See highlights below.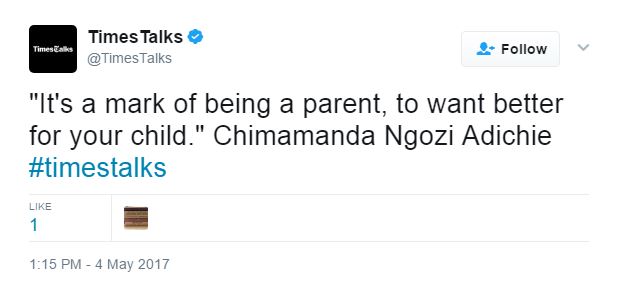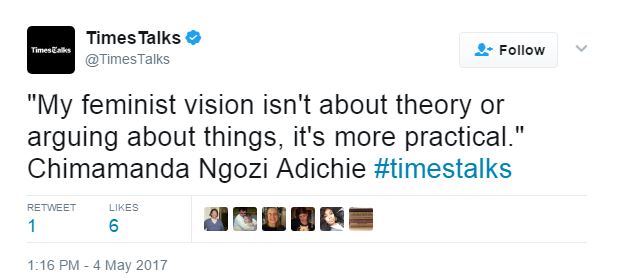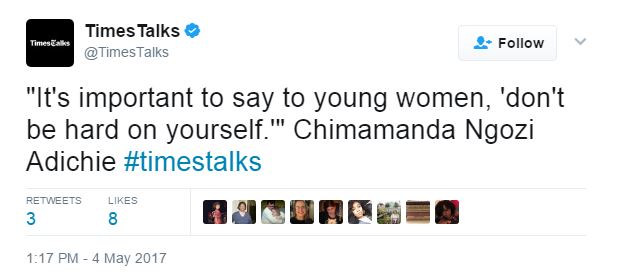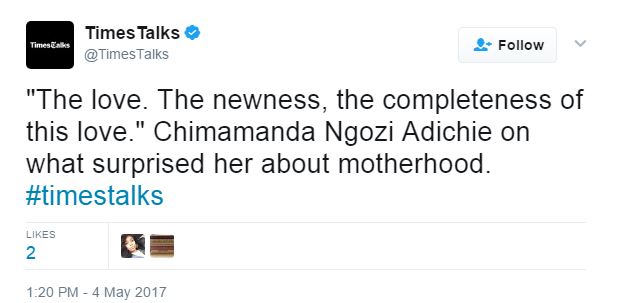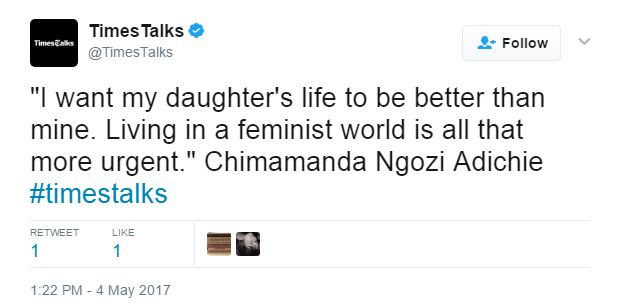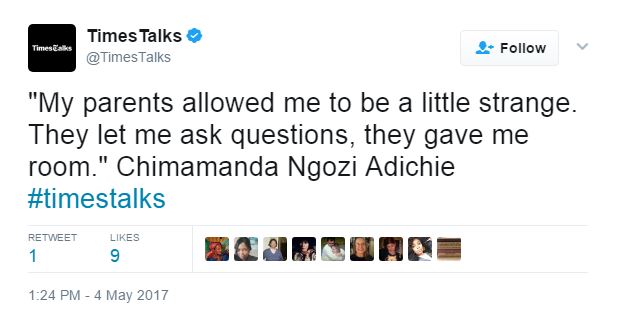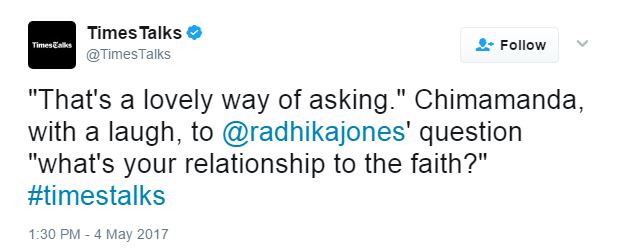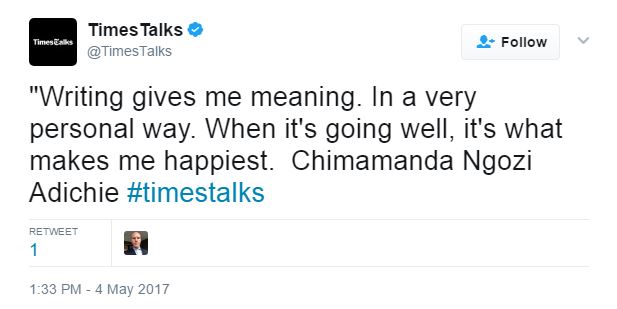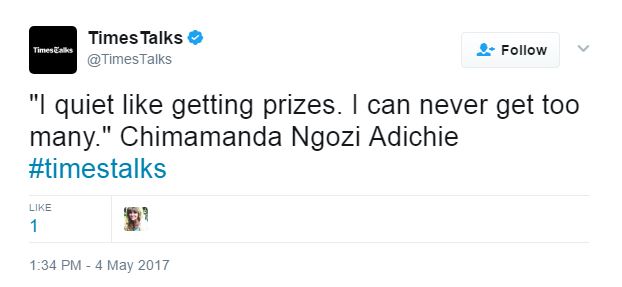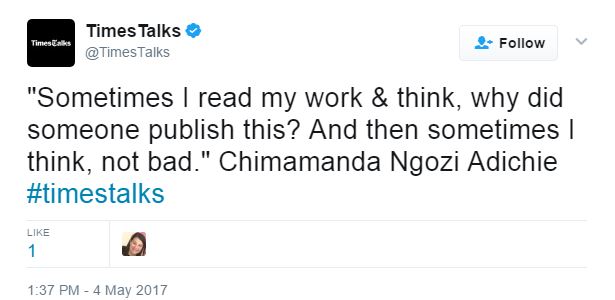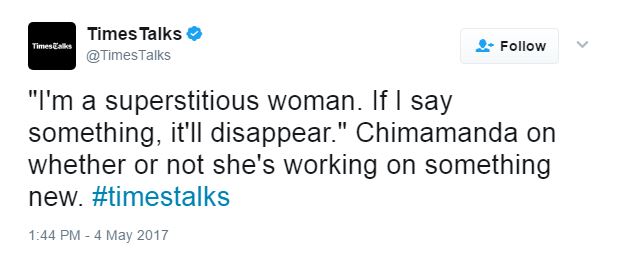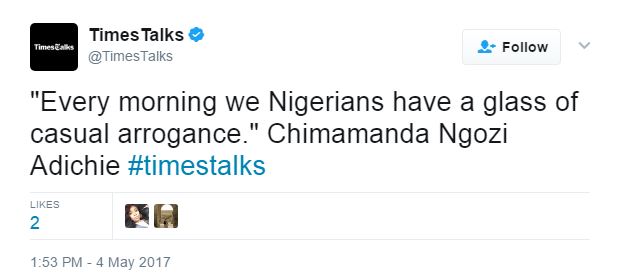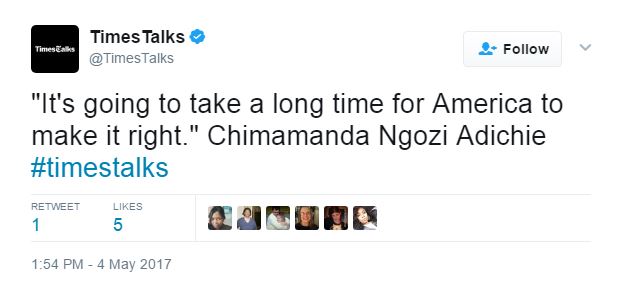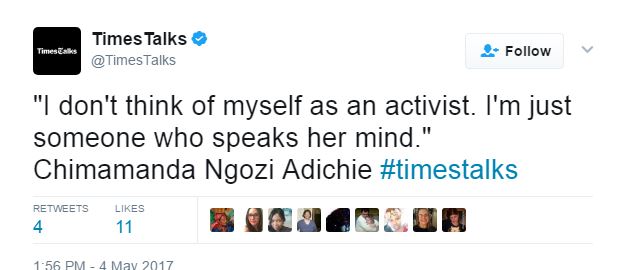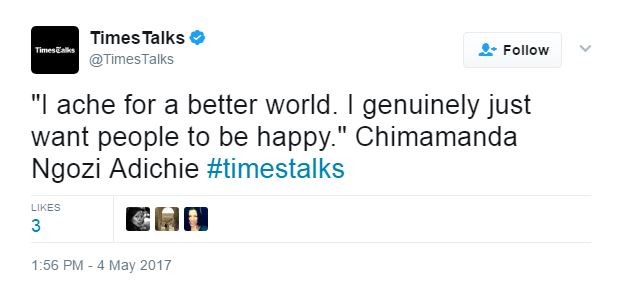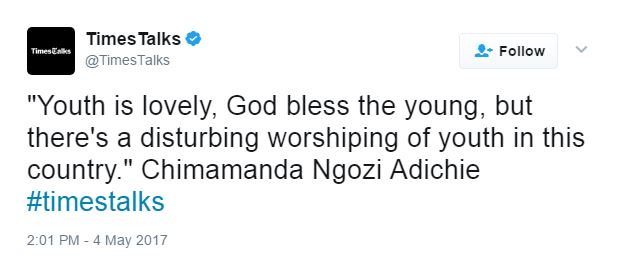 Watch the talk below.
Photo Credit: Getty Images/Donna Ward