Popular Afrobeat singer, Davido is in yet another scandal, but this time, he isn't impregnating ladies, but owing them.
Lots of reaction have graced the social media space recently, following the allegations levied on Davido three days ago by tribal marks model, Adetutu Alabi.
She called out Davido, for refusing to pay her for the "wonder woman" music video she was featured in way back in 2018.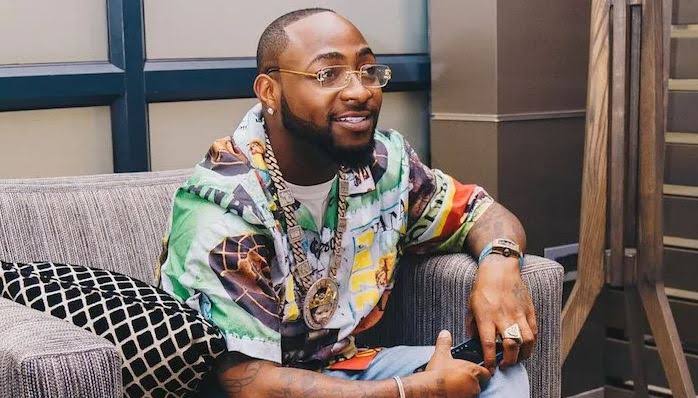 Her grievance was made on Facebook, as reactions from fans have poured in, as some supported her while calling out Davido to do the right thing, while others were of the opinion that she is not grateful for having to make an appearance on the hit single.
Adetutu Alabi , whose act is known across the shores of the country, started a campaign few years back, to get Fenty Boss, Rihanna to sign her up as a model.
She started the #TribalMarksChallenge on Instagram immediately after featuring in the music video, in a bid to create awareness in Africa, on the ills of stereotyping people with tribal marks.
Wonder Woman is a song dedicated to women who have shown excellence in their chosen fields.