12 suspected Internet fraudsters have been arrested by the men of the Police force, over alleged ritualism by these young men at Andoni waterfront in Eagle Island, Rivers State.
The information got to the security agents in the community, after they got a call from eye witnesses, about how some men were digging the ground and chanting incantations.
The security men went to the place after the boys had left, dug up the area to find a newborn baby boy, buried at the waterfront, as the boys were searched for, and handed over to the Police, for further investigation and prosecution.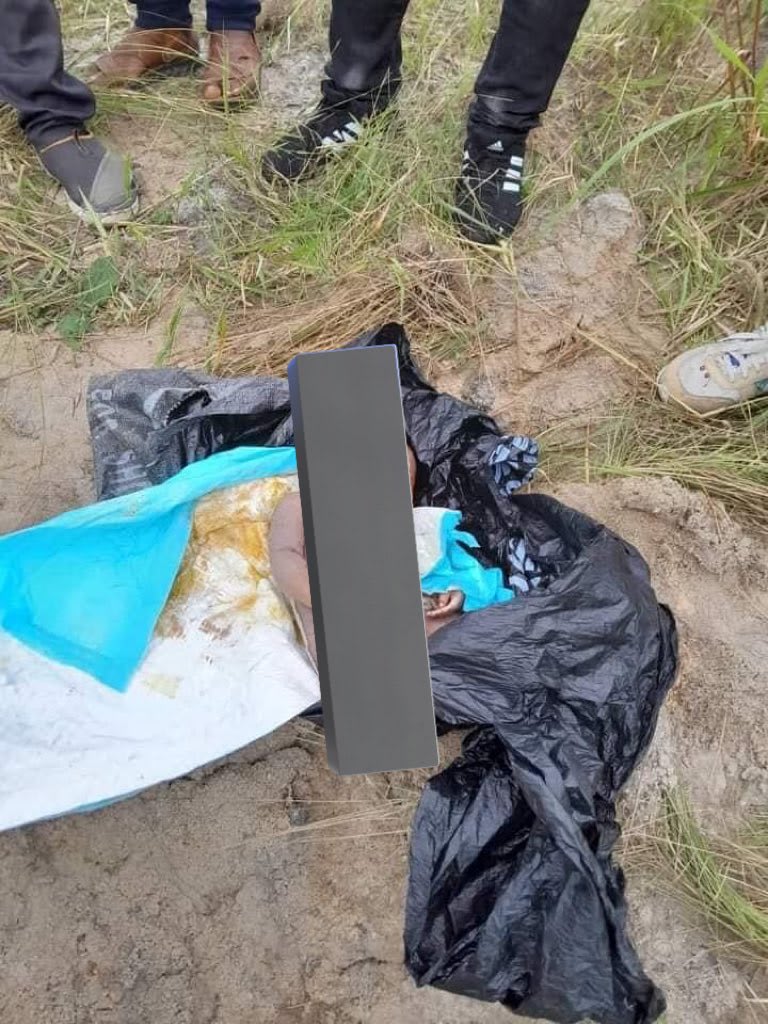 "We even moved from one hotel to another in the area, we saw them coming out from a hotel. As soon as we alighted from the car, they (the suspects) started running. So, we chased them and apprehended them. We took the 12 of them and the baby to the police station," Chief Security Officer of Eagle Island, Victor Ohaji speaking to journalists about how the boys were found.