DJ Cuppy was interviewed by American media platform Hypebae towards the end of 2017 and her interview with them was quite interesting.
Described as "bringing afro beats to the world", DJ Cuppy spoke to the magazine about her journey as an afro beats ambassador and being a woman in the music industry.
Read excerpts below.
On women who plan on getting into the music industry: Talent and skill have no gender. Anyone that's trying to go into anything should have genuine passion for it. My advice to any woman wishing to enter this industry is you need to get ready to work hard or go home. All great things take hard work and when you are a woman, you have to work twice as hard to achieve half as much. Hard work really means knowing your craft. In my case, that meant taking off my acrylic nails and learning to scratch. I even took a course at Scratch Academy in New York and made friends with fellow aspiring DJs. Network is everything and when it comes to DJing, it's no different. Conjure up that courage and actually speak to or message the DJs you loves. It's great to shadow someone or even go to gigs. Yes, many late nights, but the hustle will be so worth it when it's your turn.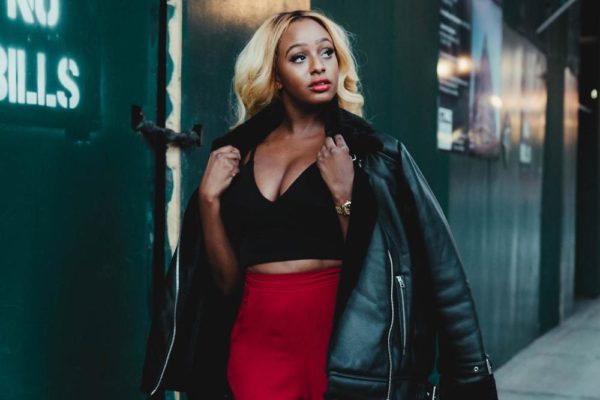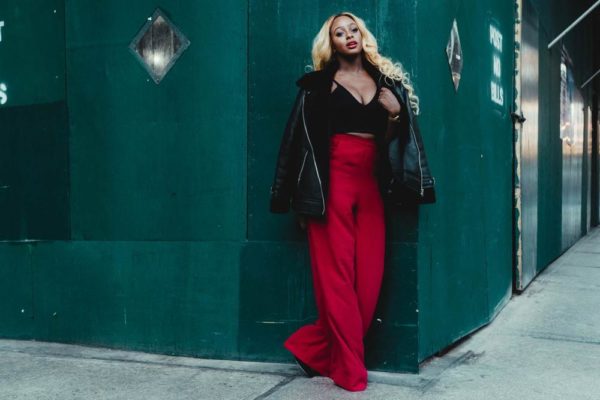 On what's next for her: I would say an EP. I would love to come out with my own strong debut album, amazing records and great collaborations. I really want to show the world what I am made of. I am still on an experimental path but regardless, I want Cuppy to be known as someone that came, shook things up and changed the rules for African women and beyond.
On the club scene in Lagos: For me, Lagos' club scene is just a pure reflection of that African color, vibrancy and energy. It is different to New York's in the sense that it's a cultural thing. You know, it is amazing how Nigerians are so collective, we party for no reason. It is also different because of where we party – in Lagos everywhere is a party. You can make a party in the corner, you can make a party on the beach, you can make a party at the market. All Nigerians need is a bit of good music and they are good to go.
Photo Credit: Hypebae.com