The Kano State Government, through it's Sharia Police (Kano Hisbah), have announced it's plan to sponsor a mass wedding for 1,800 couples, with a whopping sum of ₦800m.
The Commander-General, Sheikh Aminu Daurawa says, a set of furniture, food items, as well as clothing materials will be provided, while each bride would receive a set of bed, and a sum of ₦20,000 to kick start a business.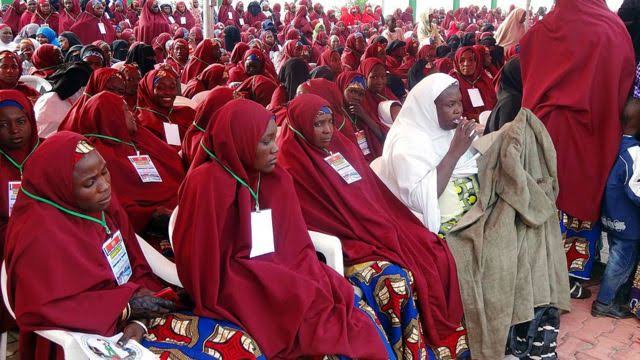 This gesture was initiated by the government, in a bid to address the societal vices, and poverty issues, bedevilling the society at large.
The date and venue of the mass wedding will be communicated to the public soon, as arrangements are still underway, and the government is not ruling out support from philanthropists in the State.
Kano State Governor, Abba Kabir Yusuf has spent three months in office, and he has since brought a revamp to the infrastructural development in the State, as seen in the demolition of old and archaic buildings, starting from the government House, down to the streets.
He gained admission into the Federal Polytechnic, Mubi Adamawa State, where he bagged his National Diploma (ND) in Civil Engineering in 1985.