With just a few days till voting ends, we are wondering, have you voted for Nigeria's rep Ugochi Ihezue at the on-going Miss World 2017?
If no, it's not late, find out how to vote here, and if you have then keep voting! In case you haven't noticed, we're rooting for her to bring crown the home.
Now that has been said, check out what Ugochi has been up to lately:
Chimelong Parade
She attended the Chimelong Parade repping Nigeria as usual in this National Coat of Arms inspired costume, she shared the thought process behind picking the costume:
Was a fun-filled day at the Chimelong parade. So many colorful and beautiful costumes by my fellow contestants from all over the world.
Due to crisis and disunity going on now in our country Nigeria I decided not to use any tribes traditional attire but instead drew my inspiration from our National Coat of Arms.

The last line of the first stanza of our National Anthem says: "One nation bound in freedom, peace and unity"; and the last line of the second stanza says: "To build a nation where peace and justice shall reign".

I hope and pray that our nation be bound in peace and unity and we, the beautiful people of this great nation find justice and peace.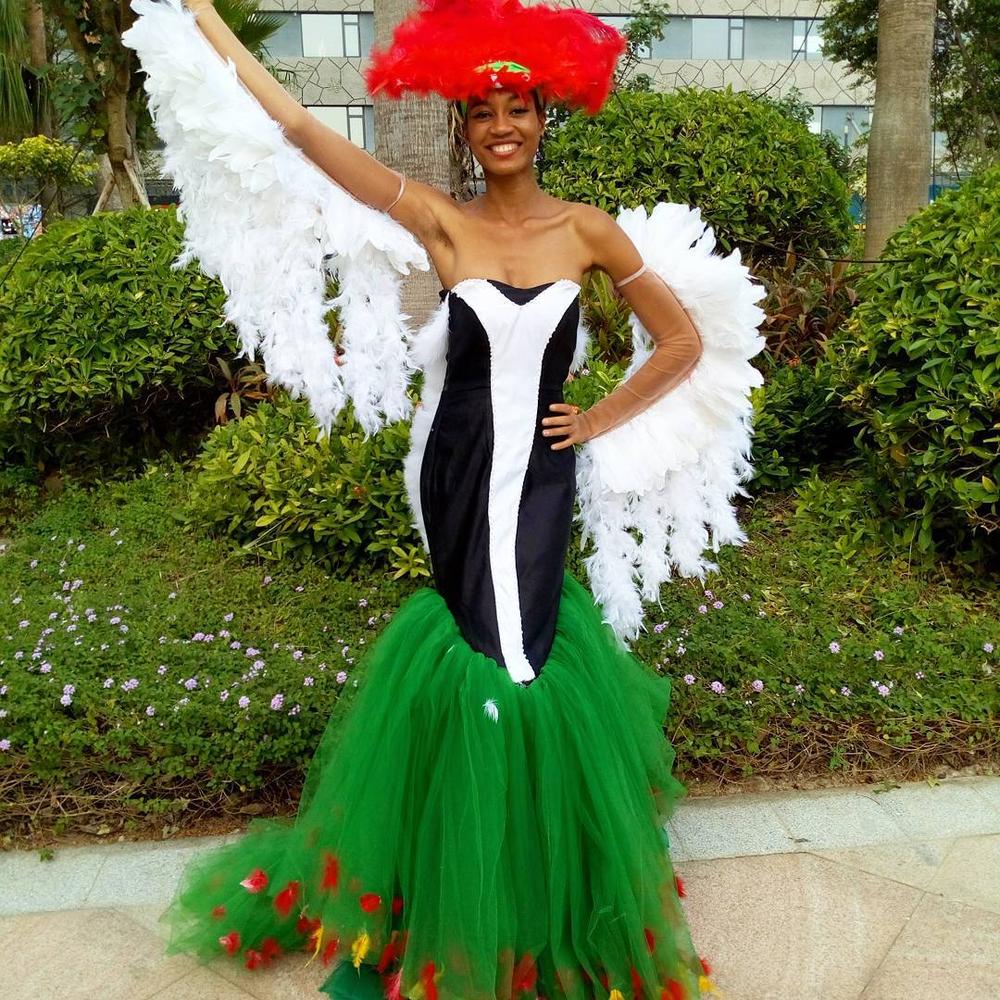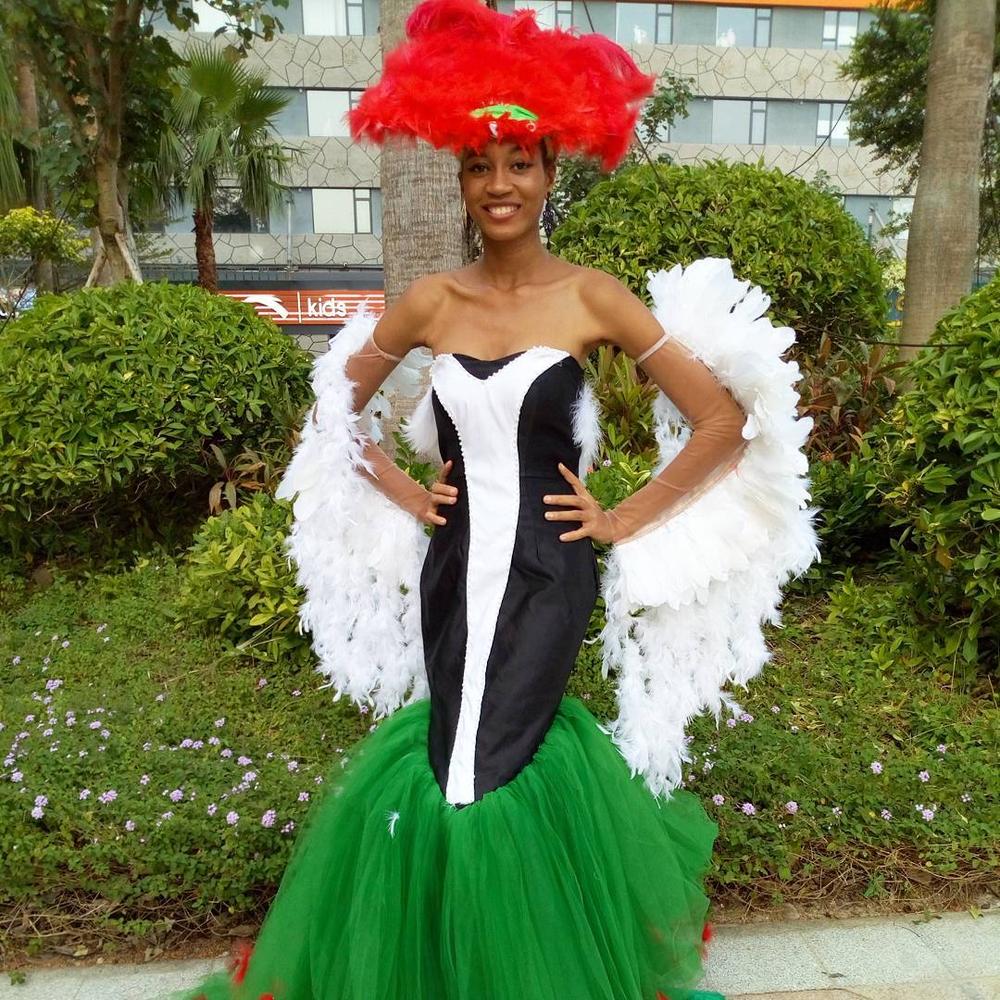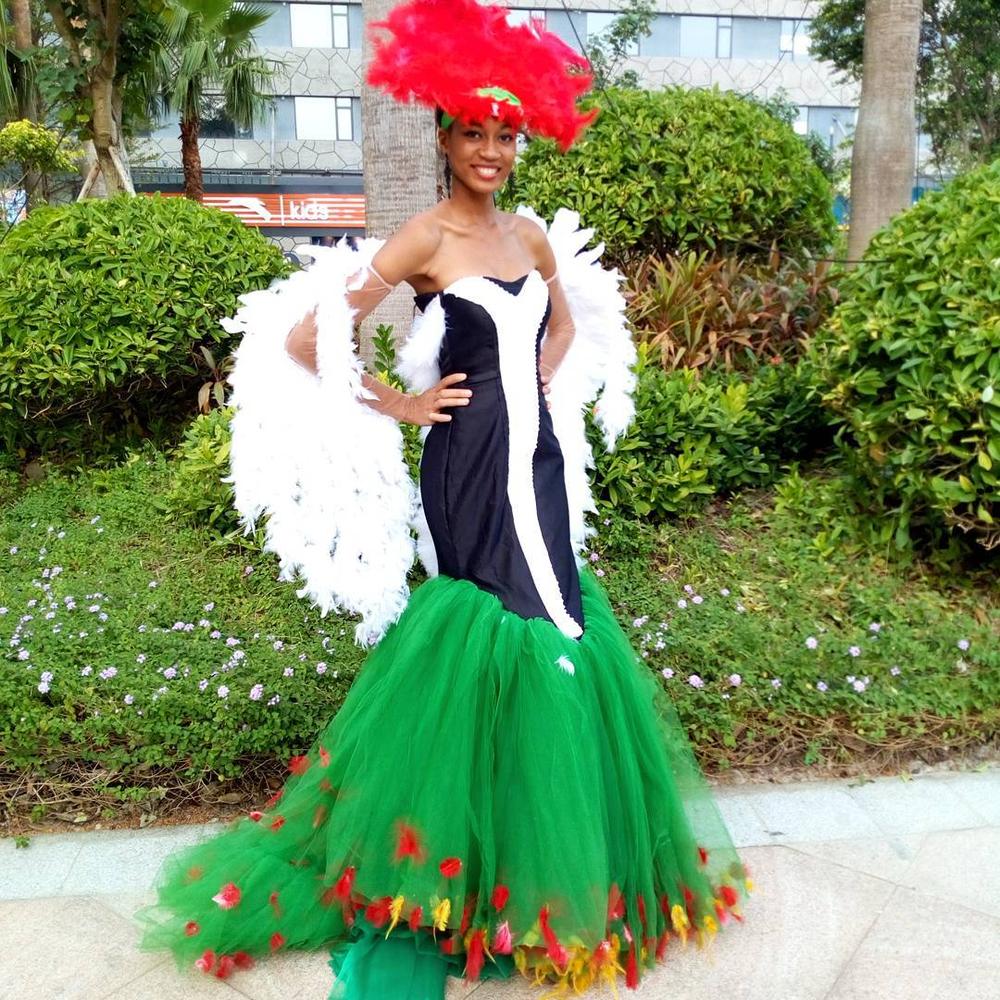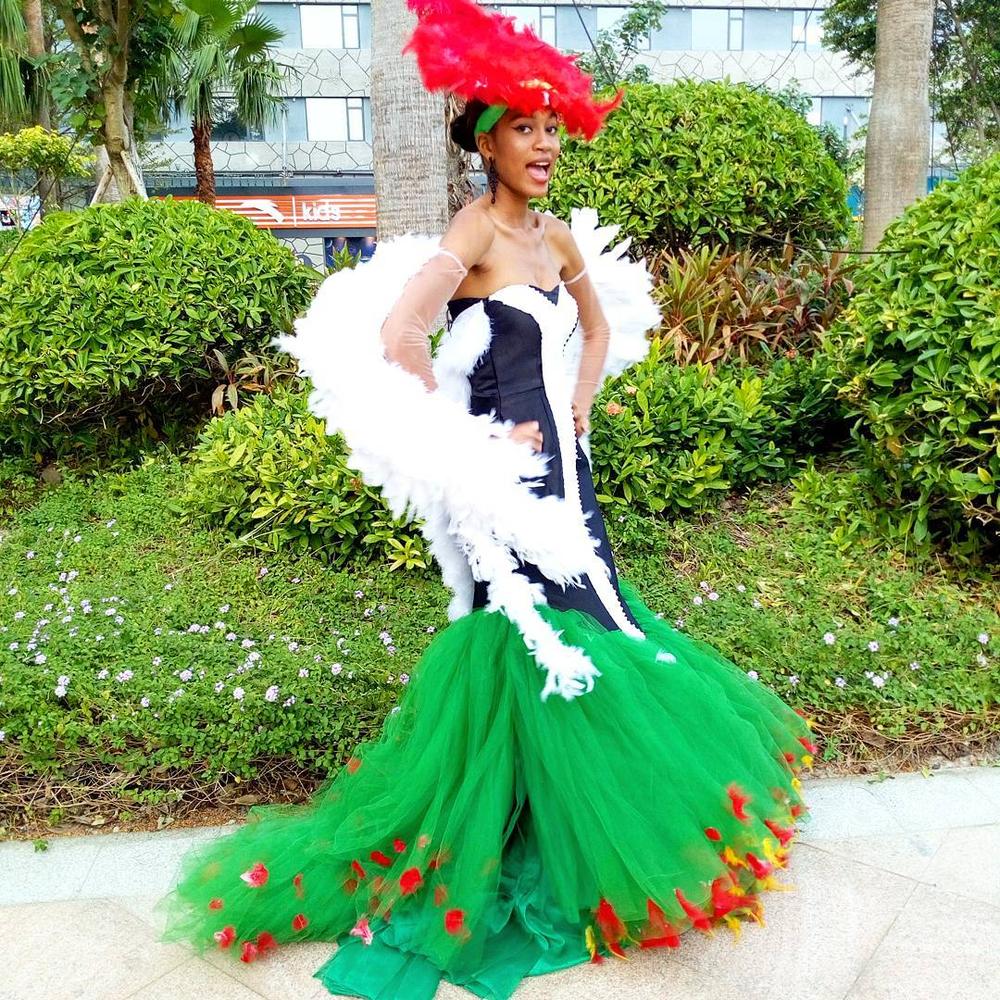 IBC Gala Dinner
She also attended an IBC gala dinner for charity, after a 1-kilometre run.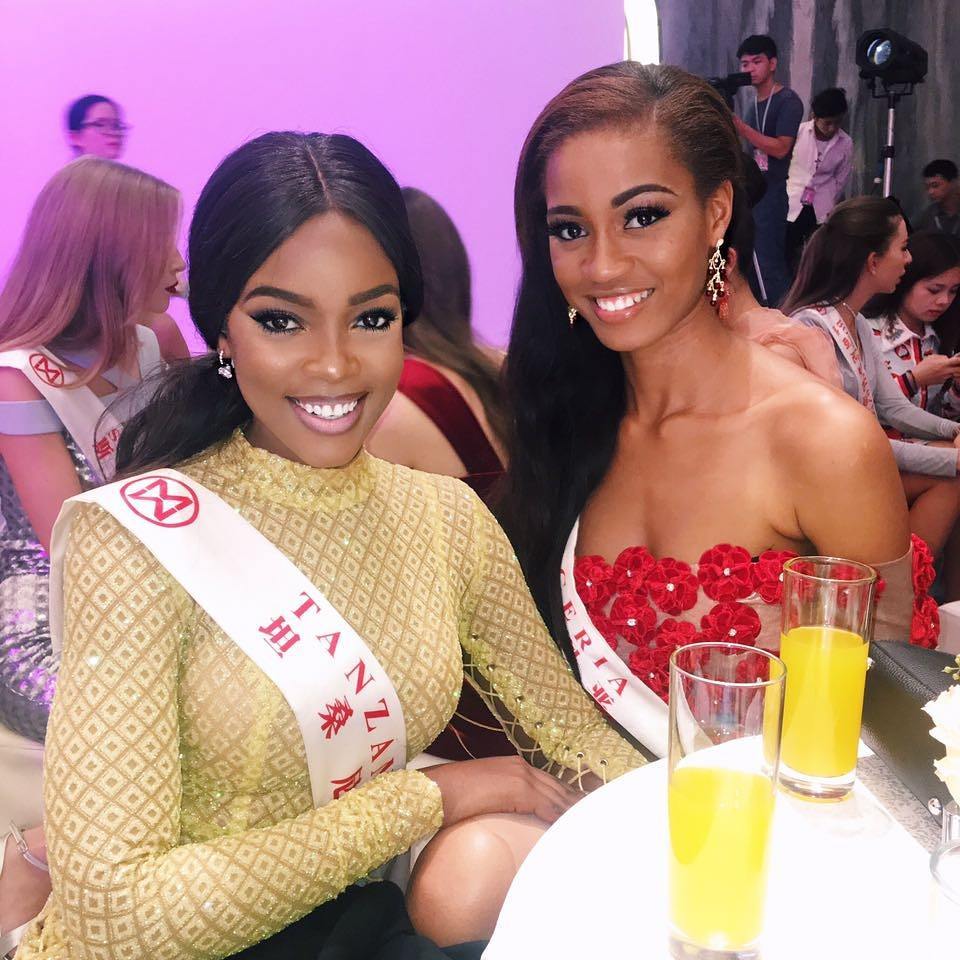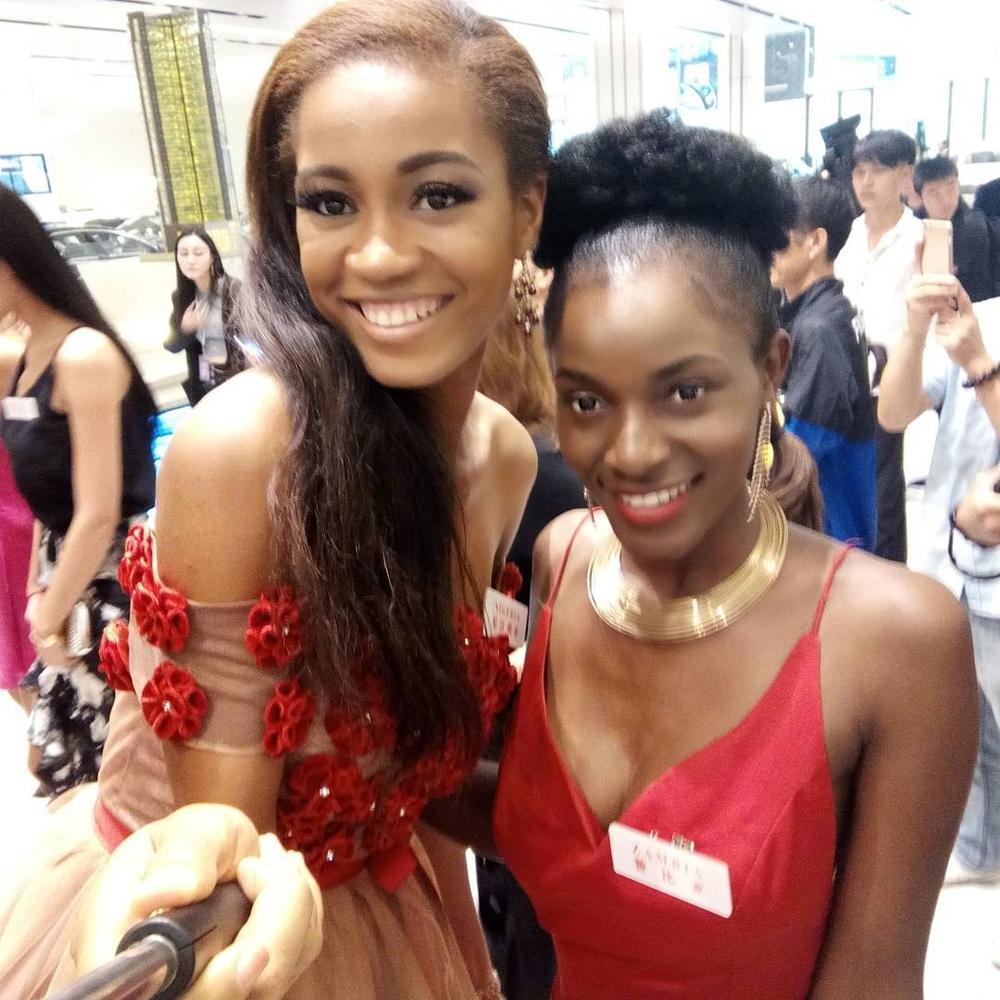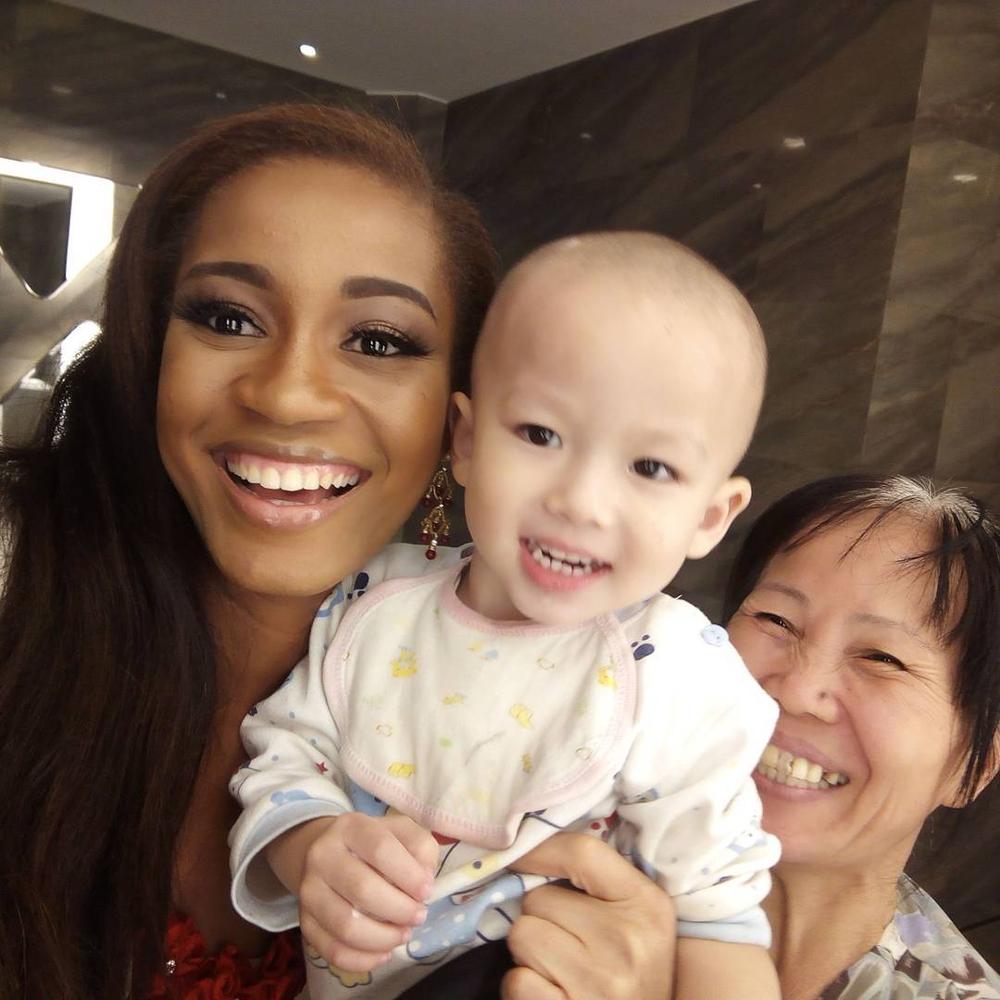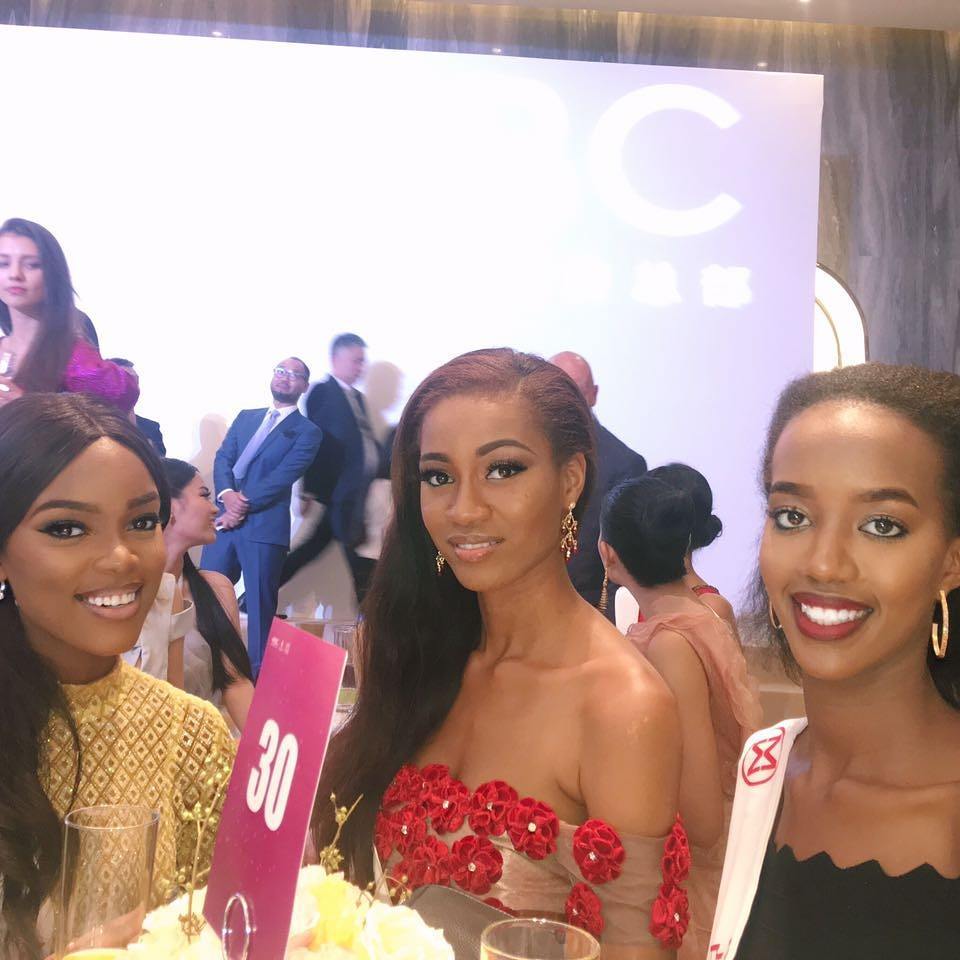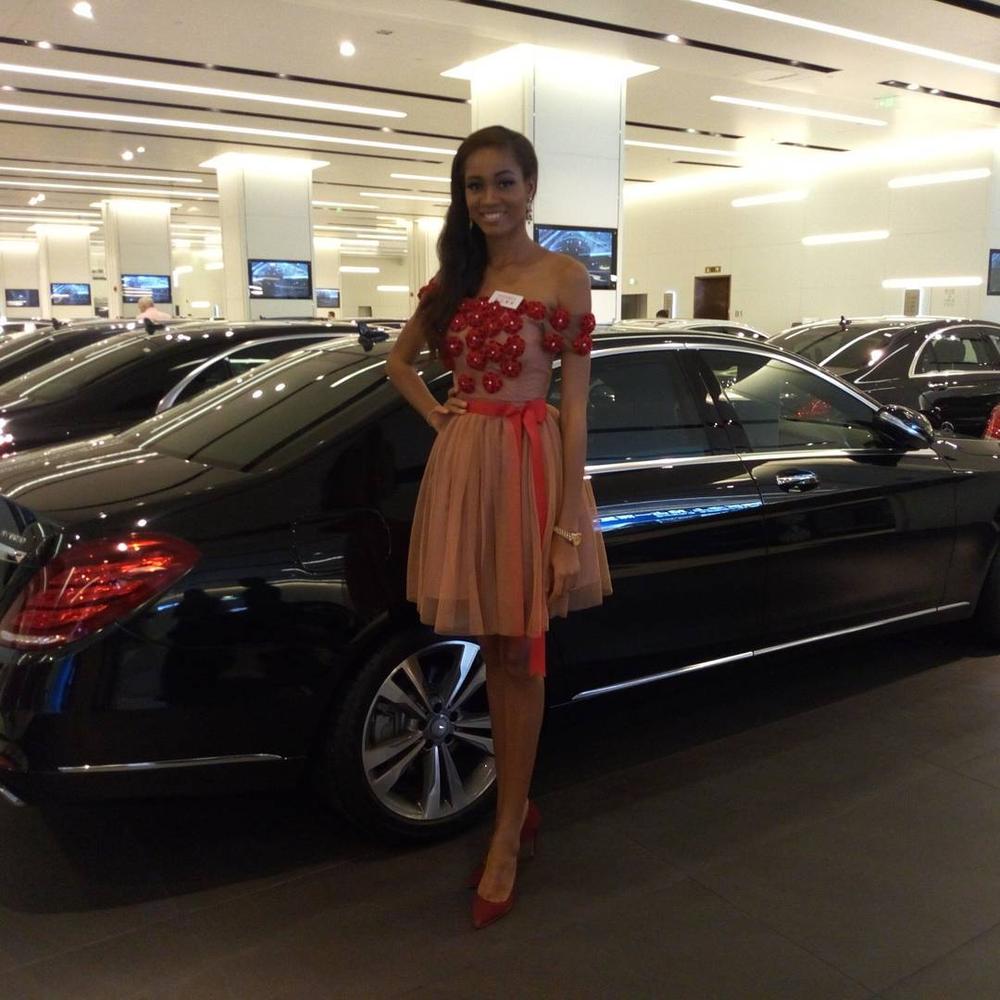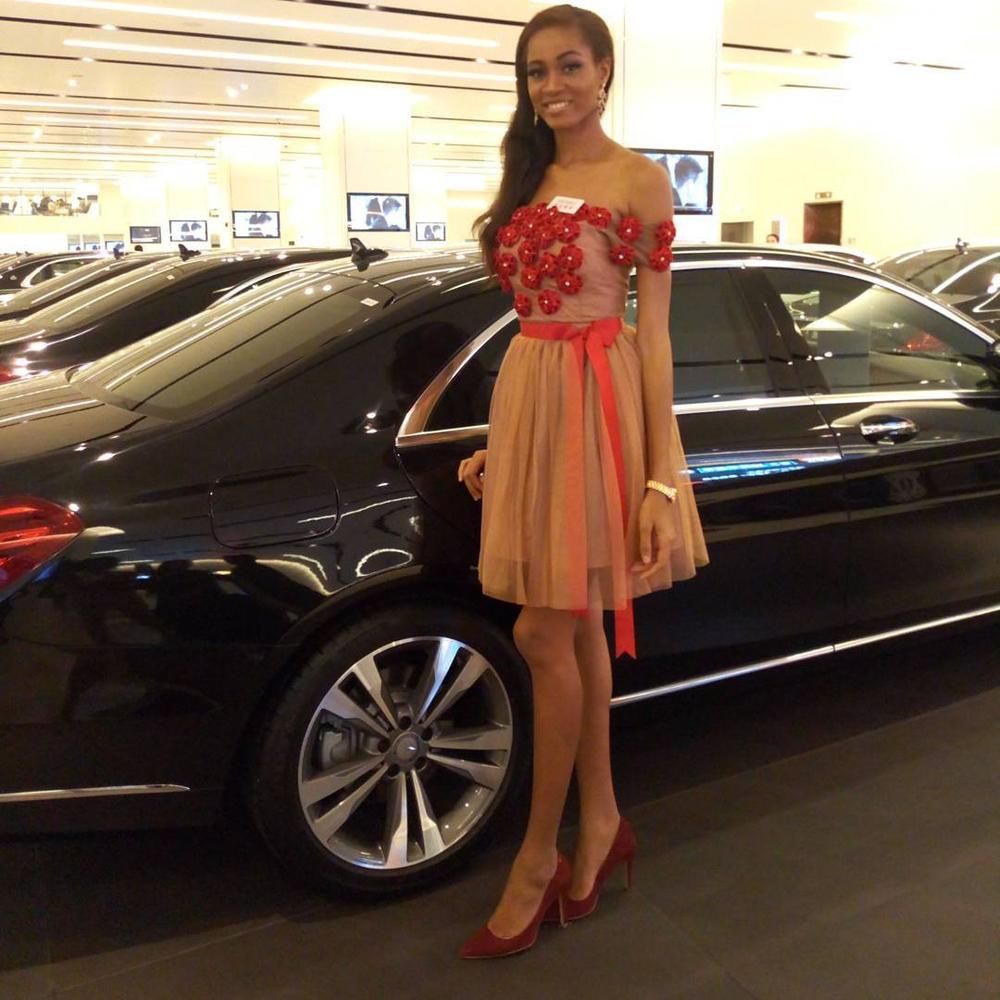 Photo Credit: @mitchelihezeu