The official portraits for the contestants of theMiss Universe 2018 competition have been released and we can't stop gushing about how gorgeous the ladies are!
There are quite a number of African countries to watch out for this year and we've introduced you to the African beauty queens(click here).
Now it's time to check out their official portraits.
See below.
Angola – Ana Liliana Aviao
Egypt – Nariman Khaled
Ghana – Akpene Diata Hoggar
Kenya – Wabaiya Kariuki
Mauritius – Varsha Ragoobarsing
Namibia – Selma Kamanya
Nigeria – Aramide Lopez
South Africa – Tamaryn Green
Zambia – Melba Shakabozha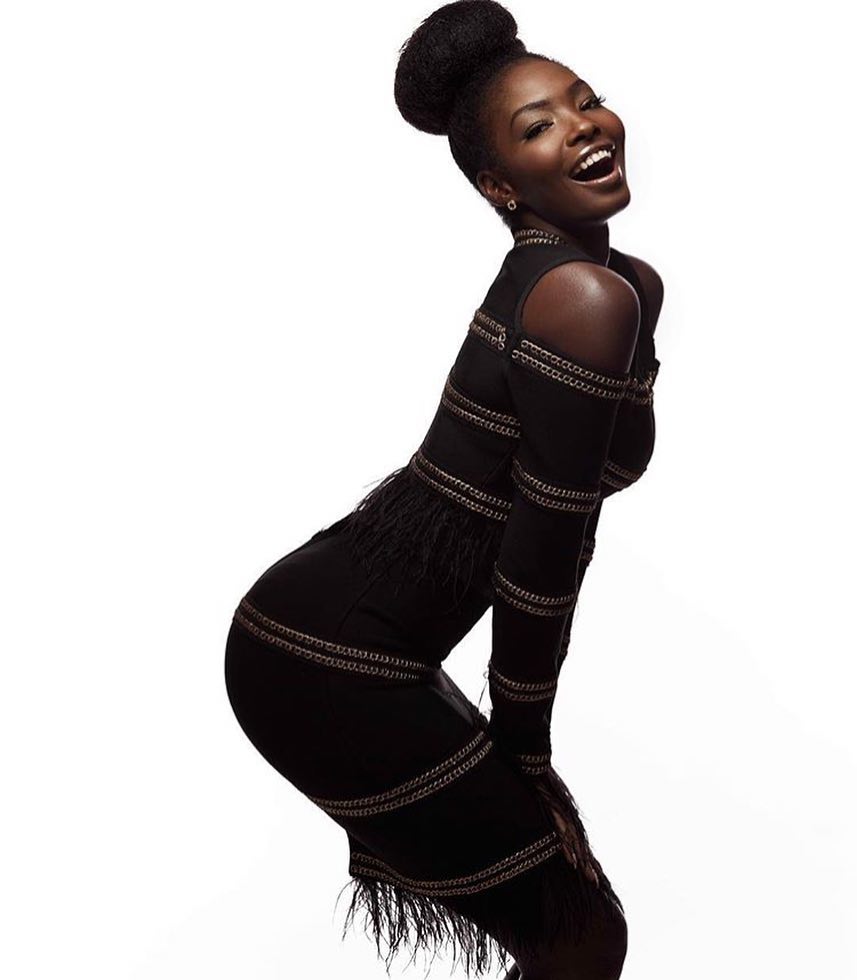 Photo Credit: @wasanphoto