Elon Musk's revamp of X, formerly known as Twitter, is not just about it's nomenclature, but also the opportunity for it's users to earn good money while using the app regularly.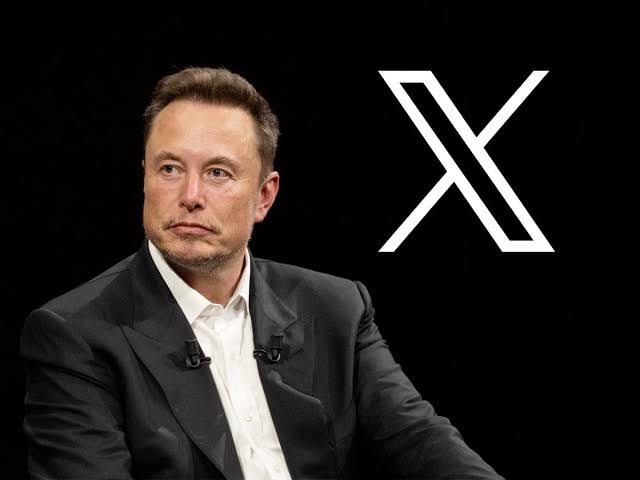 A Nigerian X user, #iamlogikk won N36,858,567, thanks to the ads revenue sharing programme introduced by owner, Elon Musk.
He shared the screenshots of his payment statistics on his X page, captioning, "36m… God bless Elon Musk.
The revenue sharing programme works this way, the user must at least 15 million impressions on cumulative posts, within the past three months or have at least 500 followers.
The account used must also be a subscriber to Blue Verified or be a Verified Organisation, inorder to enjoy this advantage.