The Nigerian Senate on Wednesday passed the Whistleblower Protection Bill which seeks to protect whistleblowers from discrimination from employees or employers.
The President of the Senate Bukola Sarakimade the announcement on his official Twitter account, saying the Senate is committed to fighting corruption in the country.
The caption read:
Today, @NGRSenate passed the Whistleblower Protection Bill. We will remain committed in the fight against Corruption. #PromiseKept
Besides protection from discrimination in the workplace, the bill also clarifies the persons who are eligible to make a disclosure of improper conduct and the procedure of disclosing the information.
See the post below:
Today, @NGRSenate passed the Whistleblower Protection Bill.

We will remain committed in the fight against Corruption.#PromiseKeptpic.twitter.com/Ypb6c08hJE

— Bukola Saraki (@bukolasaraki)July 19, 2017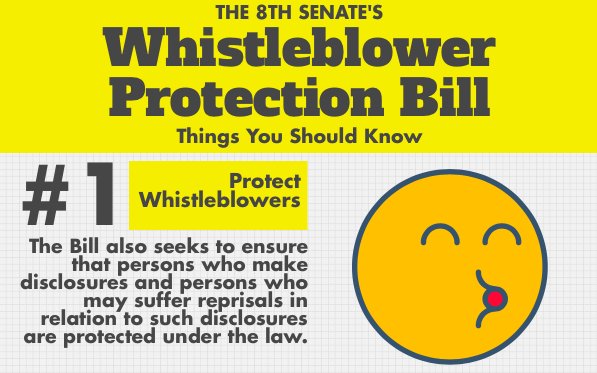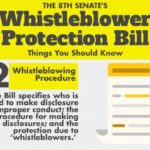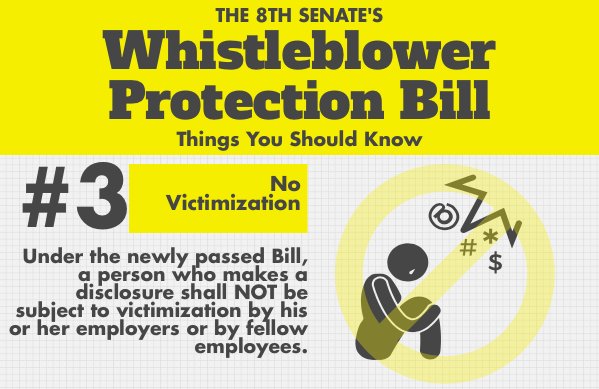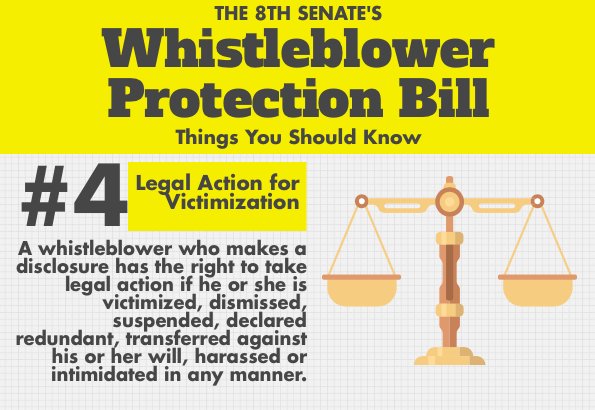 Photo Credit: Twitter – @bukolasaraki