Nigerian singer Ali Zainab Nielsen popularly known as Alizee was reportedly murdered yesterday, April 5th, along with her 4-year old daughter, Petra Nielsen.
LIB reports that they were both allegedly mudered by her Italian husband Peter Nielsen at their home at Ocean Parade towers in Banana Island.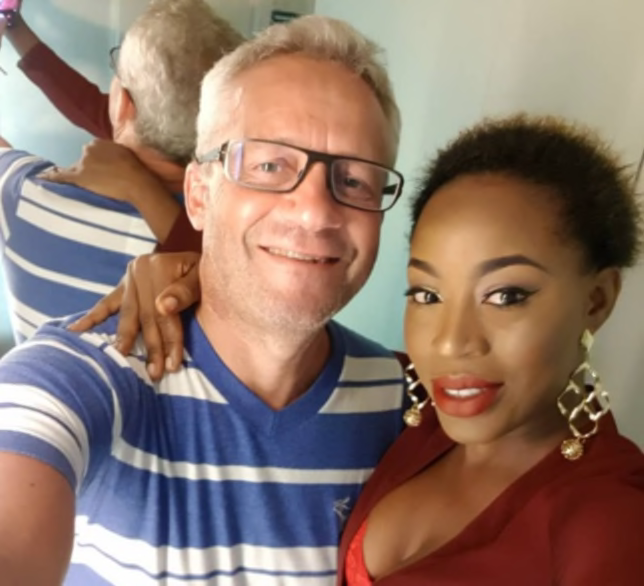 Speaking to LIB, a member of Alizee's management team said
It's really a shocking and sad development. We all woke up to the sad news of her death this morning and to find out that the homicide was committed by her husband makes it all the more sad. The Police has been brought in to the case and we'll share more details as we get them.
The circumstances leading to her death still haven't been revealed but the bodies of Alizee and her daughter have been deposited at the mortuary while the police continue with their investigation.