The Presidential Election Petition Tribunal Court has charged the opposition parties, who filed a petition against the APC and President Tinubu, for what they term, "frivolous election petition".
This was made known through a circular emanating from the social media space, and a breakdown of the amount each party is to pay was clearly stated.
Allied People's Movement: N 13, 675, 890. 00
Labour Party: N 47, 910, 431. 87
People's Democratic Party: N 23, 391,001. 45
There aforementioned parties, have been ordered to pay, within 48 hours after the judgement, into the consolidated account of the Court of Appeal lodged at the CBN.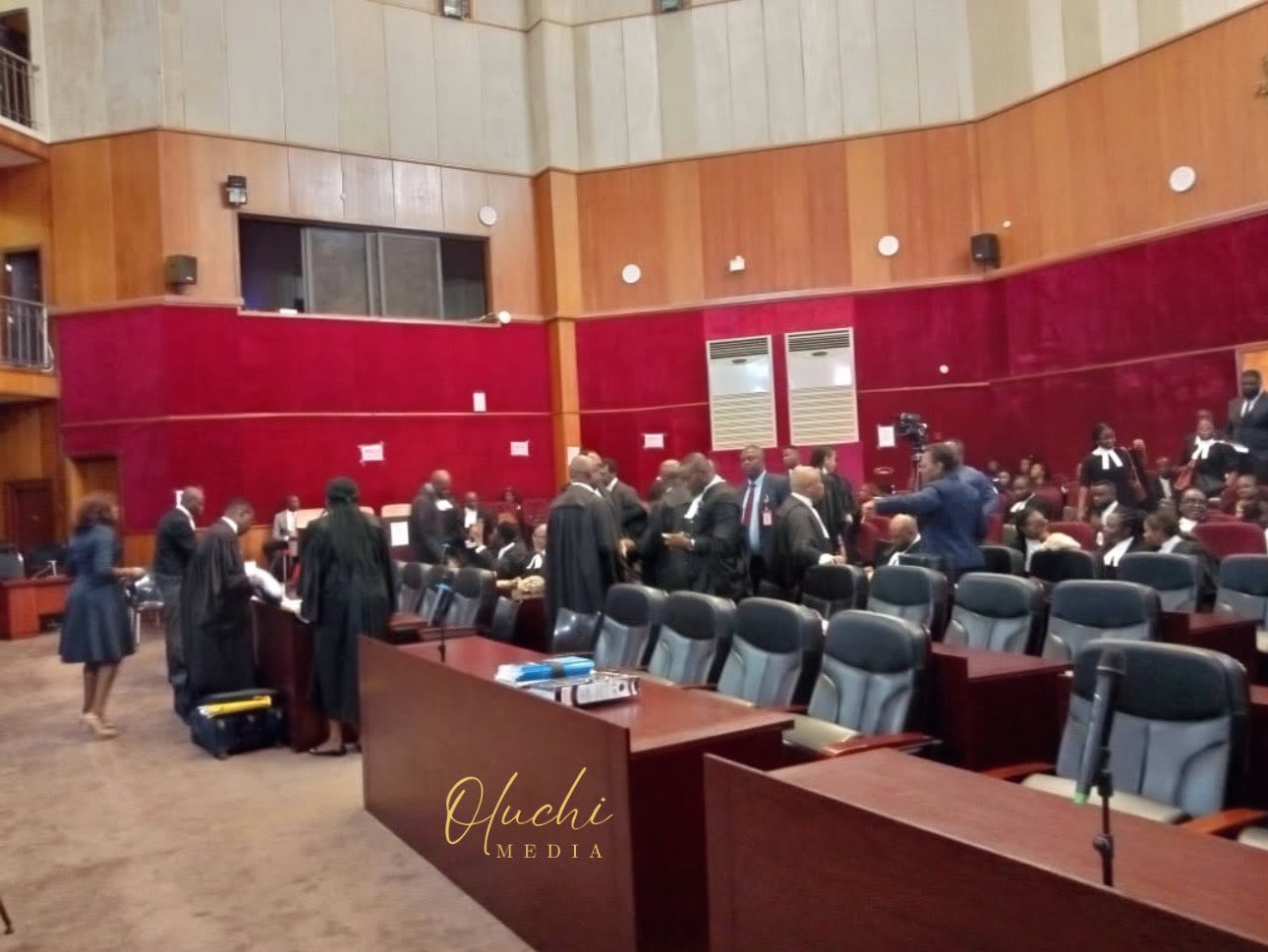 The Appeal Court ruling stated clearly that, these parties failed to prove claims of electoral malpractice, in the February 25 Presidential Election.