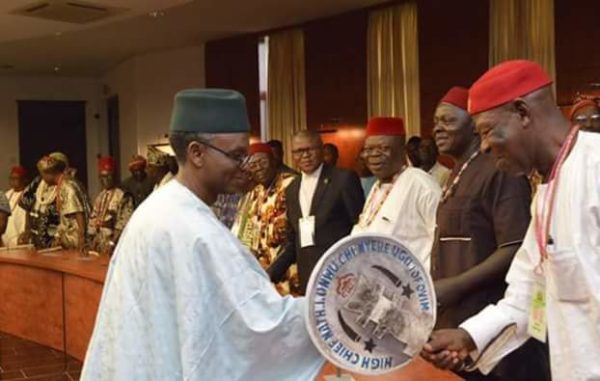 At a courtesy visit to the Kaduna State Governor, Nasir El-Rufai, the Igbo Delegate Assembly (IDA) thanked both the Federal Government and the Governor of the State for the timely response and intervention which led to a peaceful resolution following the ultimatum given to Igbos in the north by a group of Northern Youths.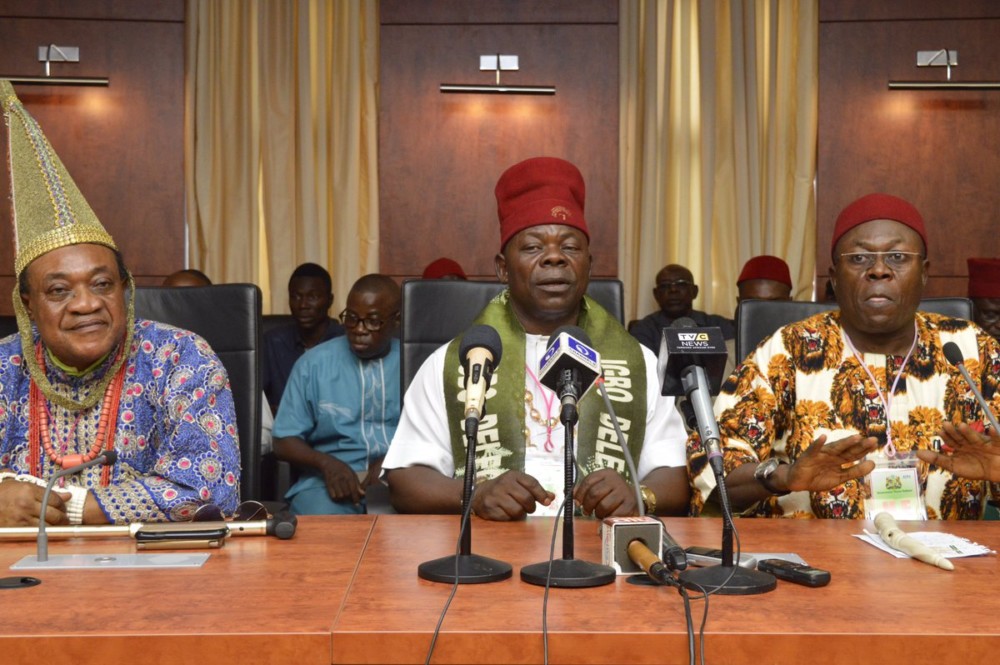 The group, which is made up of Igbo community leaders from the 19 Northern States was led by their President, who said that Igbo leaders do not support the division of Nigeria, rather they called for a restructuring of the country and a look into the level of unemployment.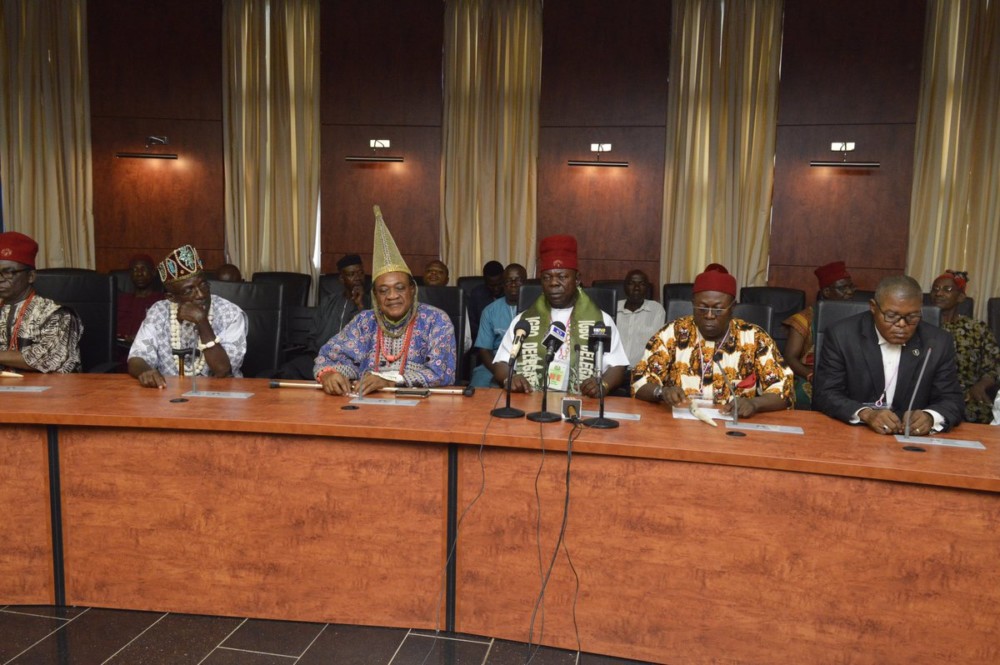 The leader went on to state that the group believes that the country is better as one and praised the leadership qualities of the Governor, pledging their loyalty to him.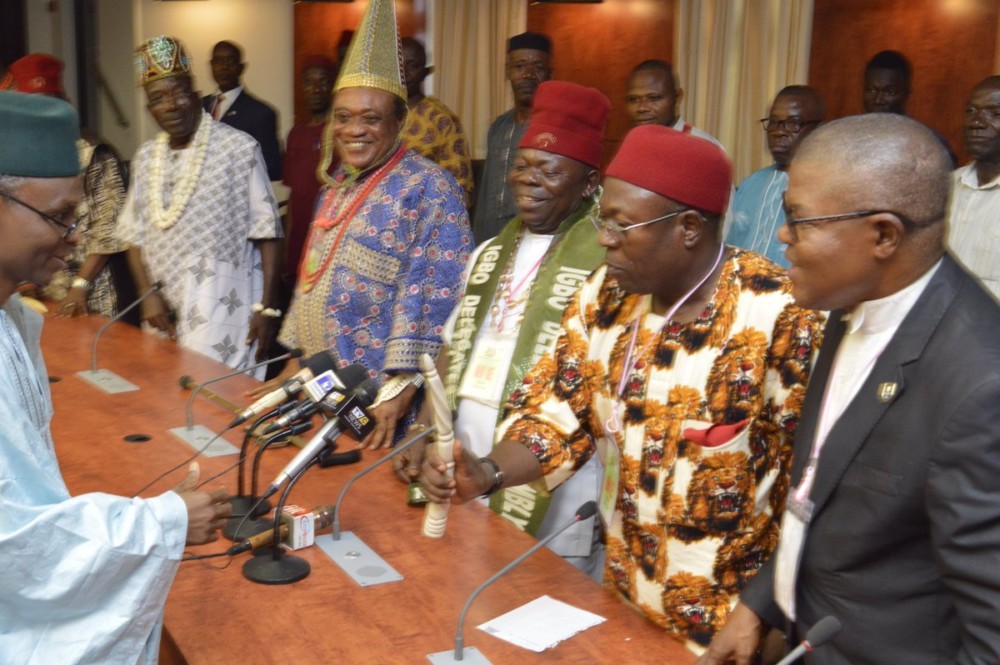 The Governor in his response charged the Igbo leaders to use their positions to preach unity in Nigeria, saying that "Those calling for war and division in Nigeria are uneducated, unexposed and are short sighted."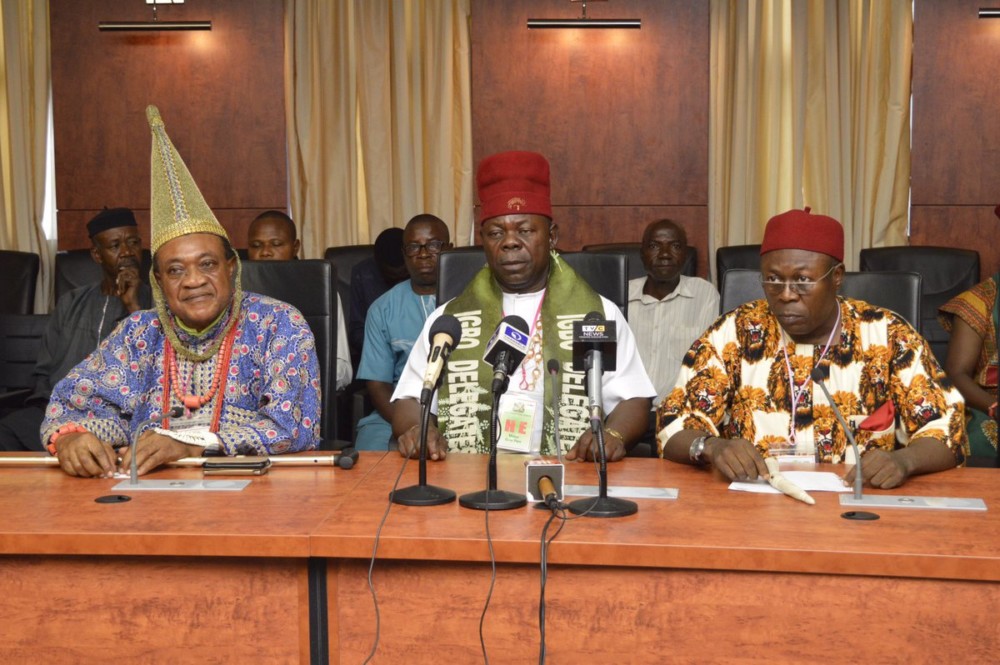 Finally, he assured them of their safety in the north and promised to "make an example of those who gave the ultimatum for Igbos to leave the North."