Popular maligned Nollywood Star, Uche Maduagwu has got alot of people talking on social media, after he said divorce should be celebrated.
He made this statement via his Instagram handle this afternoon, where he wrote, "not everyone is bold enough to leave his or her marriage."
"We need to normalize celebrating divorce and stop making it. Look like a funeral. Divorce is not a sign of failure, it's a celebration of bravery and freedom. People who don't celebrate their divorce anniversaries are being ungrateful to God because so many people are still in bad and unhappy. Marriages that they are unable to walk out of, so if you are lucky enough to walk out of a Marriage that does not bring out the best in you, please celebrate. It takes a special grace from God to achieve that freedom," he said.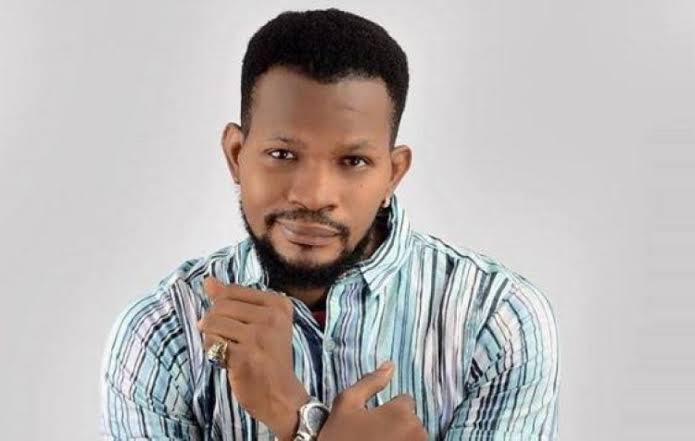 His followers have reacted, and some said leaving a toxic marriage is a good thing, but there's no need to celebrate it, because it's not coming from a place of joy.
While others cited religion as a path to follow, and they said, it's not acceptable to file a divorce, as the holy books frown against it.
The controversial actor told the public in July last year that he is homosexual, and he has accused the film industry of refusing to give him movie roles since then.