On Wednesday morning, a group of soldiers in Gabon, took to the country's National Television, to announce a forceful takeover of government, and this decision has not been taken lightly by some African leaders.
While talks has been going on underground, to quell the recent coups in these French colonies, the likes of Rwanda and Cameroon have stepped up thier plate, to revamp the military formations in thier countries.
President Paul Kagame of Rwanda and President Paul Biya of Cameroon have retired all military generals in all defence protocols.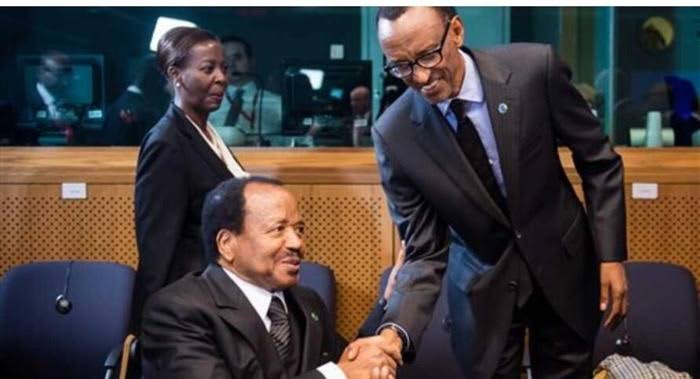 Kagame approved the retirement of 83 senior officers in the country, while Paul Biya, who came to power in a coup d'etat in 1982, did same in the Air Force Staff, Navy, and the Police.
Why are these Presidents proactive?
Former Nigerian President, General Olusegun Obasanjo, explained his decision to retire military officers when he was in charge, he said, the officers who were politically exposed brought an end to incessant coups in the country.
Maybe that is what has prompted this immediate retirement from these Presidents.
Coup d'état means, a sudden attempt by a small group of people to take over the government usually through violence, but coup means an impressive victory or achievement that usually is difficult or unexpected.