The list of nominees of The Future Awards Africa has been unveiled, while the 'Young Person of the Year' nominees will be released today, 4 November, 2019.
Nominees featured on the Vanguard Allure cover include Sharon Ooja, Timini Egbuson, Tolani Alli, Zang Bot Luka, Reginald Aziza, Tiwalola 'TJ Dotts' Olanubi, Dr. Achama Eluwa, Stephen Tayo, Samuel Ajiboye, Tuboremi Sandrah, Chinney Love Eze and Farida Kabir.
These nominees represent extraordinary young Nigerians in the leadership space who are breaking boundaries to achieve distinction against barriers of tribe, religious differences, and economic instability.
Winners will be announced at the main event on Sunday, 24 November 2019.
Check out the list of nominees below:
The Nominees for Professional Service 
The Nominees for Acting
The Nominees for Music
The Nominees for Literature 
The Nominees for Film Making
The Nominees for Arts
The Nominees for Education 
The Nominees for Agriculture
The Nominees for Advocacy
The Nominees for Journalism 
The Nominees for Sport
The Nominees for Public Service 
The Nominees for Photography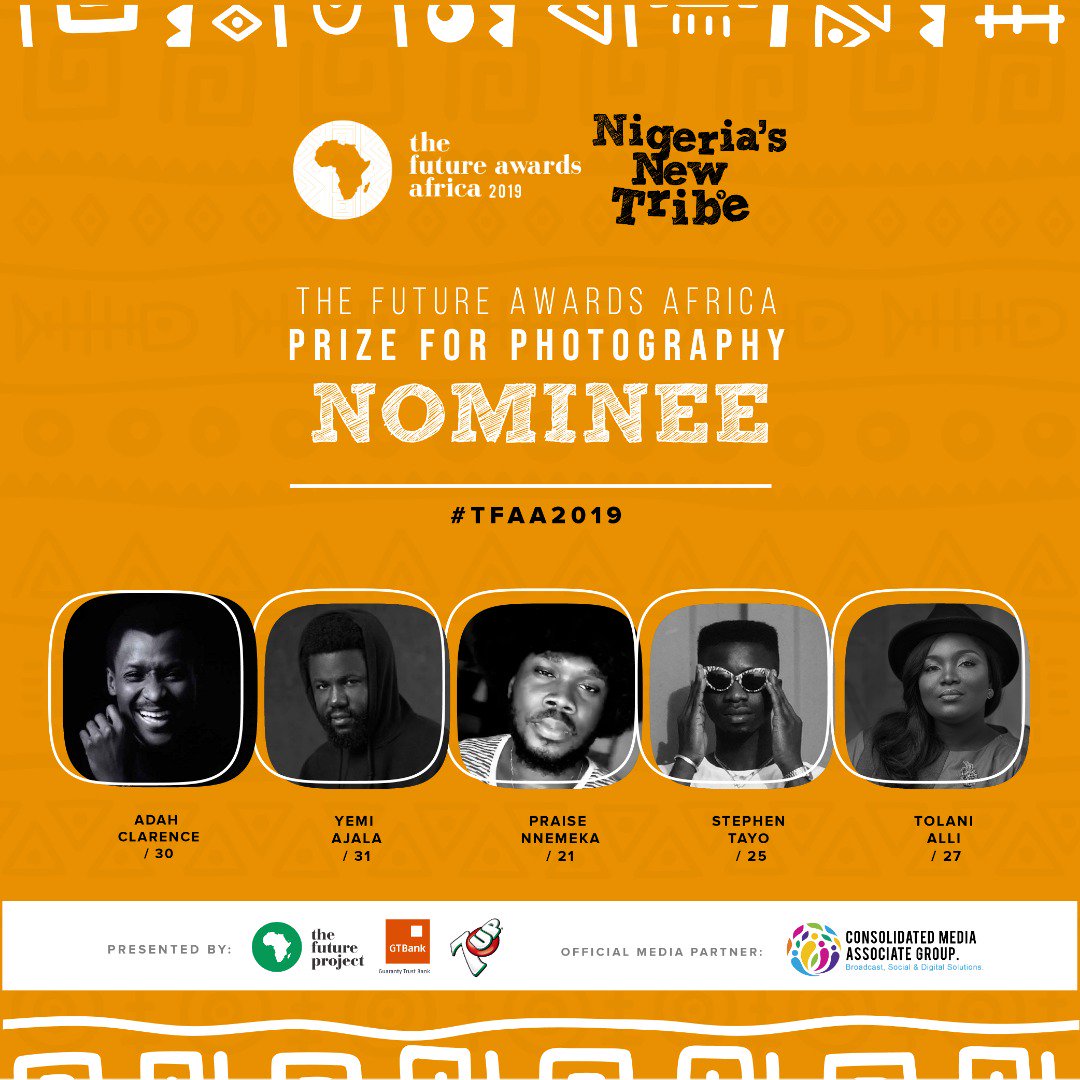 The Nominees for Technology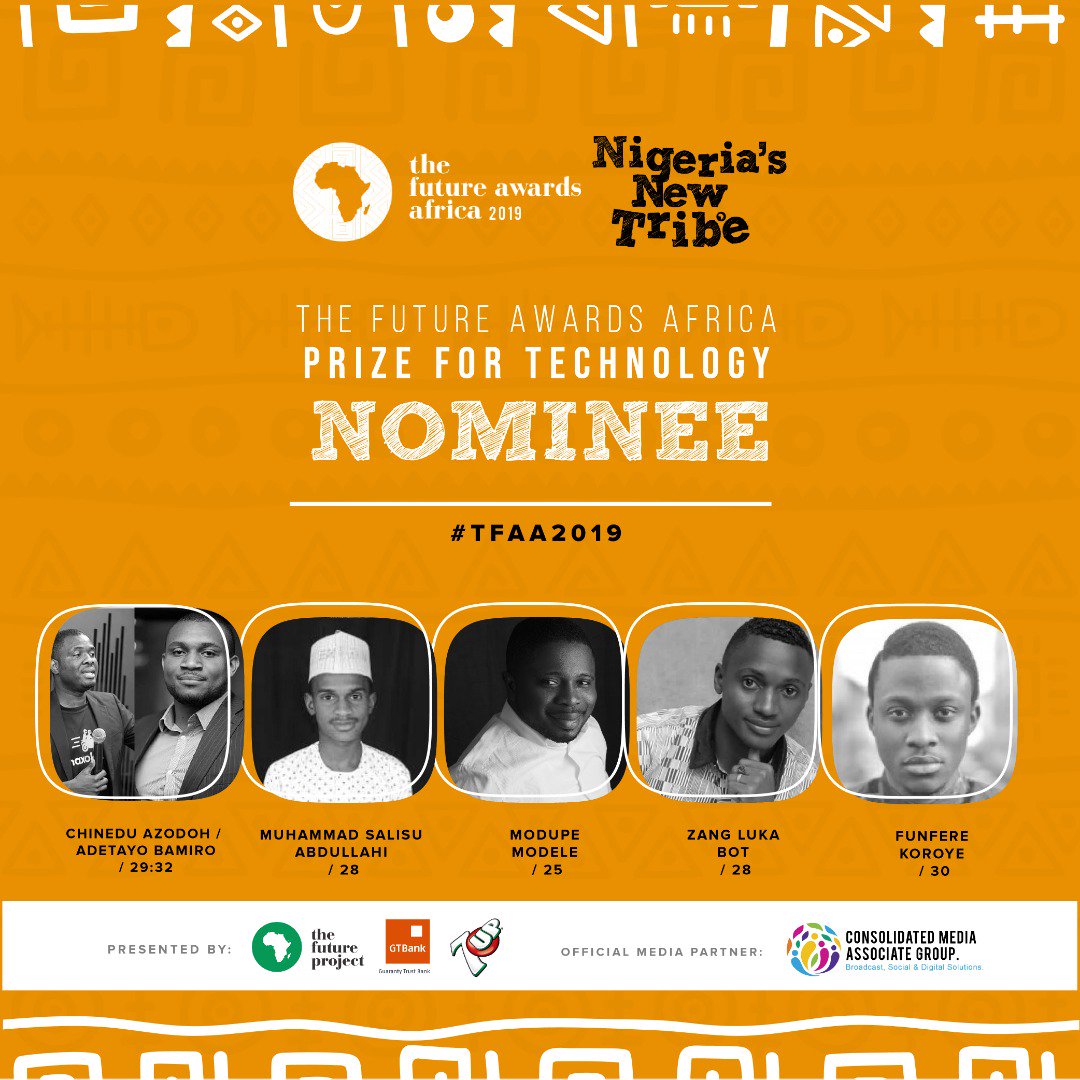 The Nominees for On Air Personality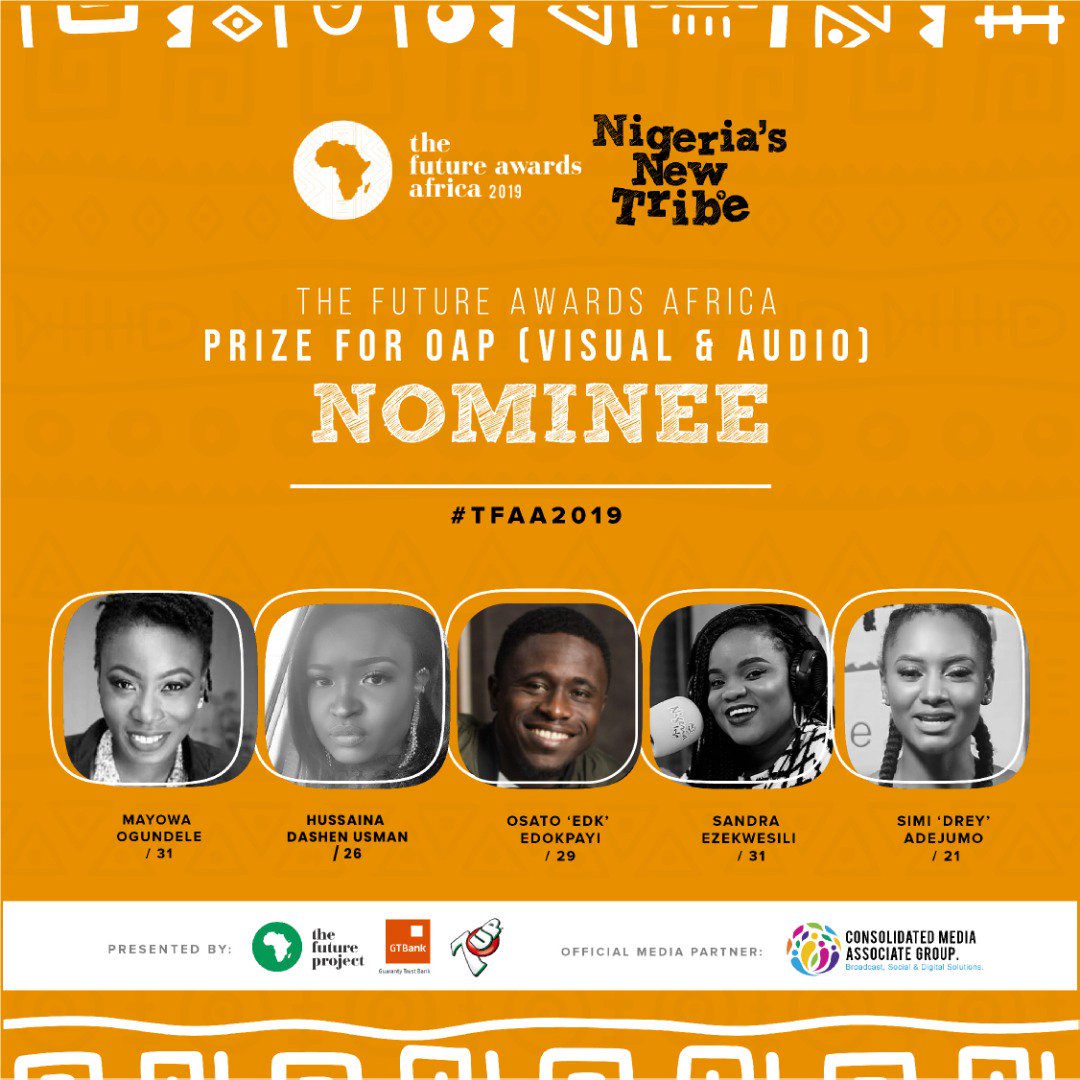 The Nominees for Business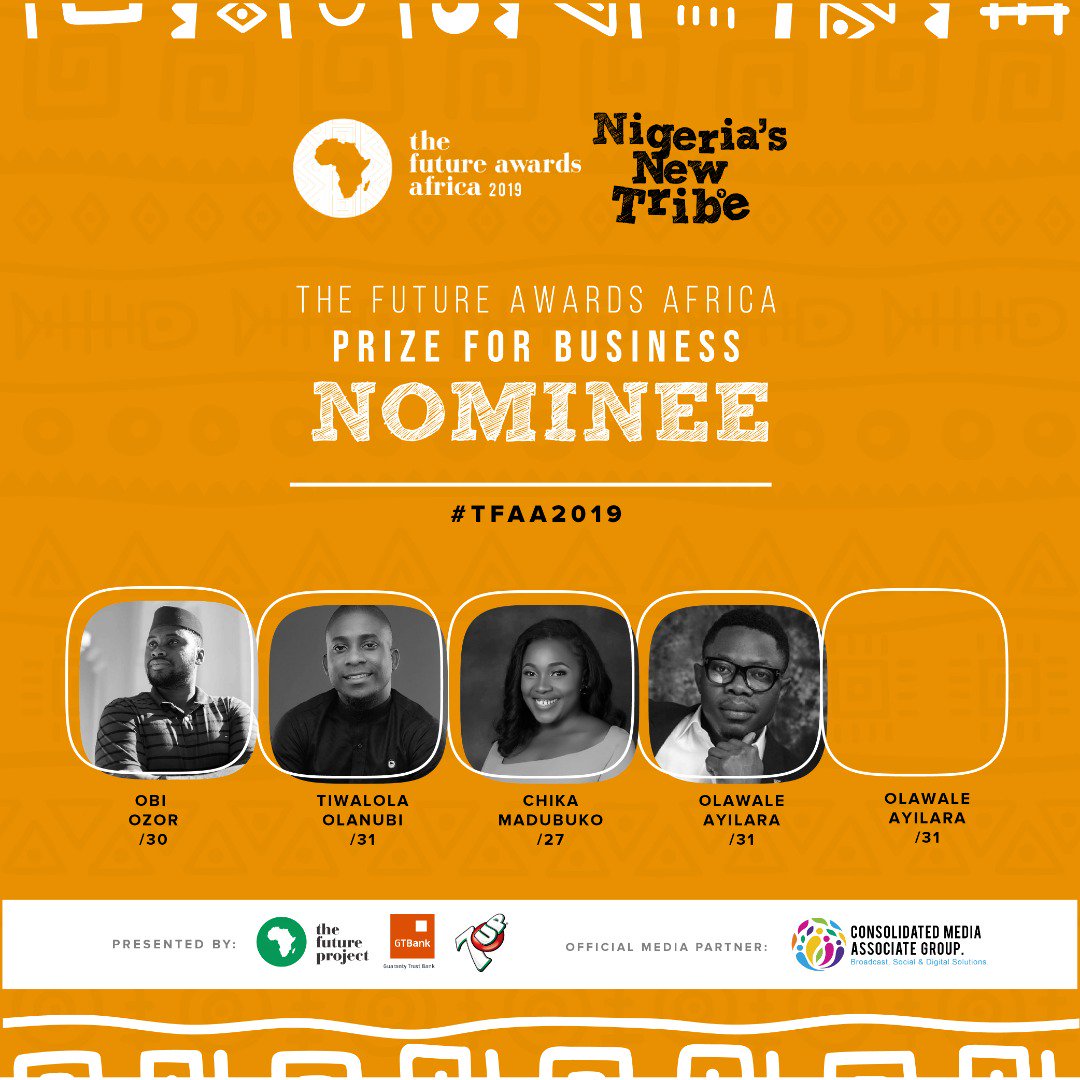 The Nominees for Community Action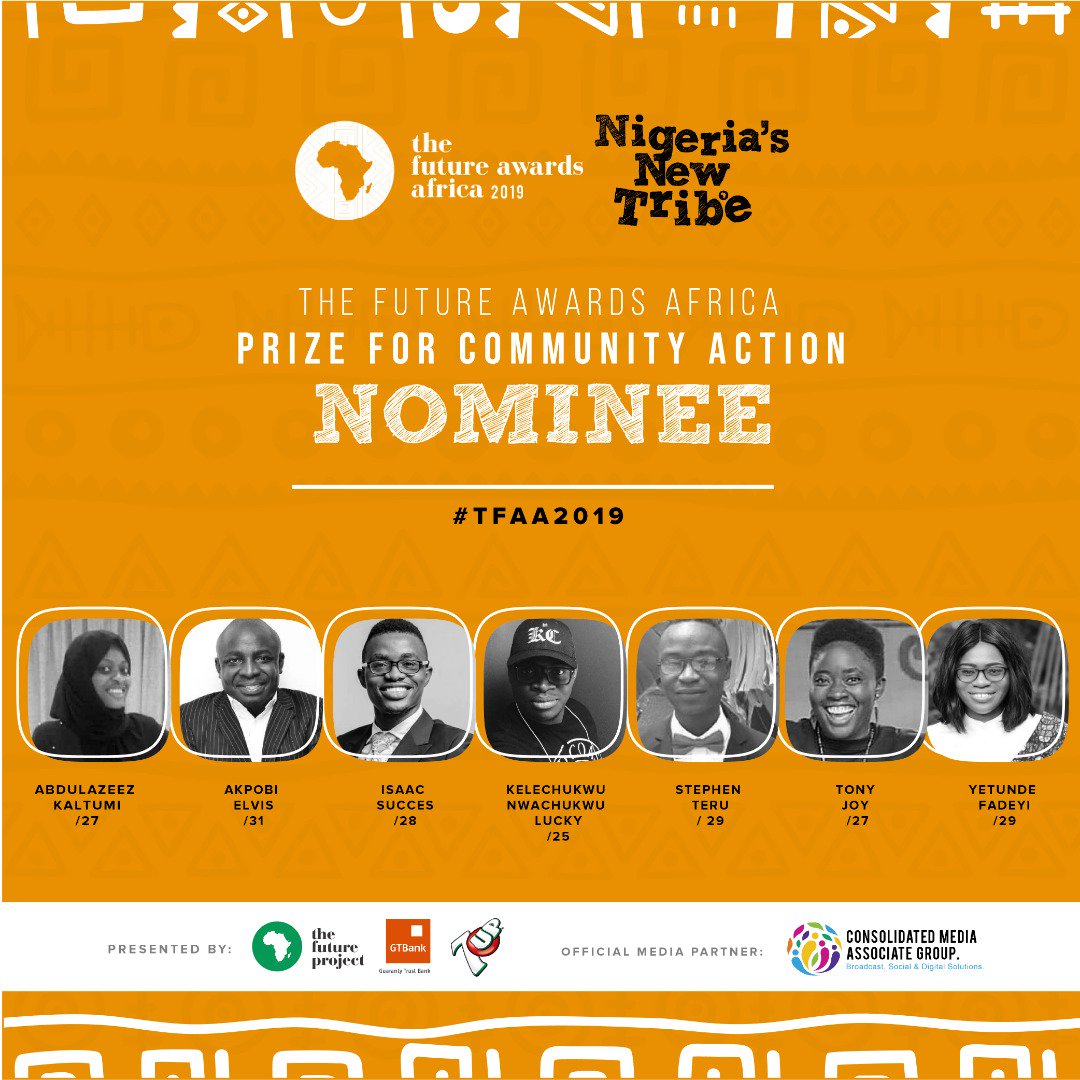 The Nominees for Fashion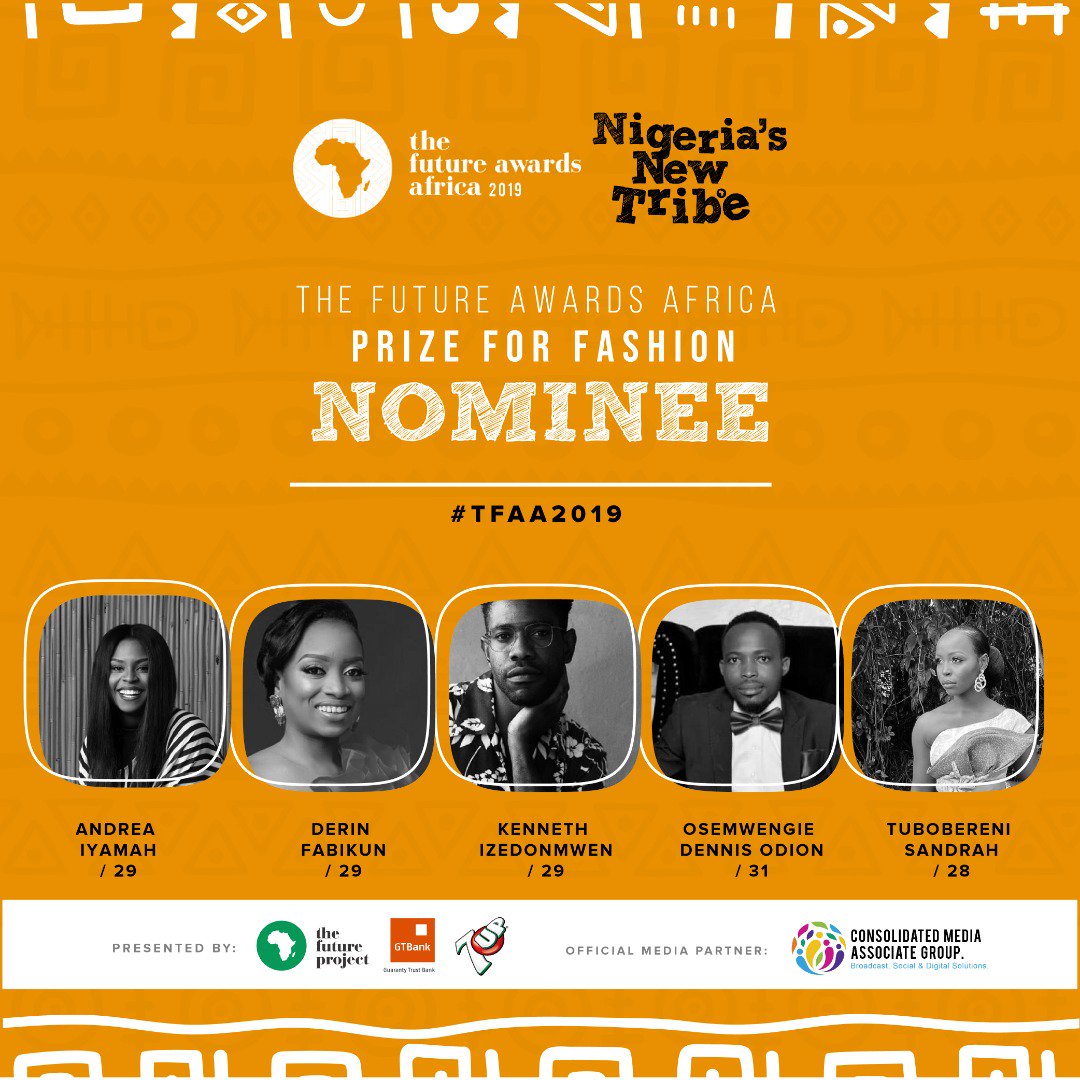 Credits:
Creative Director: @NellyMesik
Photography: @emmanueloyelekephotography
Make Up: @Taosbeautybrand