Adebola Adeyela, popularly known as Lizzy Jay Omo has cried out to the public, after she said someone who hacked into her email, and gained access to her Snapchat is trying to blackmail her with her private videos.
"In the past few days, someone has been commenting on my page talking about having my nudes. He is trying to post the video of my most vulnerable moment," she said.
The Ibadan based comedienne said, she took those pictures, when her doctor demanded to see the videos of the skin rashes she had in major parts of her body, few months ago.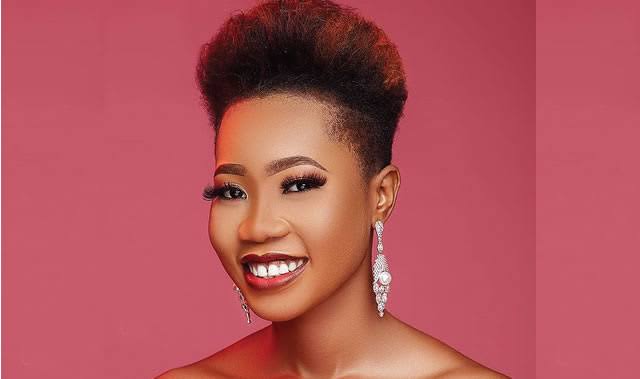 During the time, she suffered from haemorrhoids, and she had severe bleeding, so she couldn't visit her doctor, that was why she had to take those videos, and send them to him.
The 25 year-old MC, singer and model is the CEO and founder of Omo Ibadan Cosin Senta, an online comedy skit series on YouTube.
She was born in Ile-Ife, area of Osun State in Nigeria, to the family of Mr and Mrs Adebola.