The coronavirus has globally disrupted the lives of most people. With lockdown imposed in many countries around the world, people have been focusing on battling Covid-19 and staying healthy.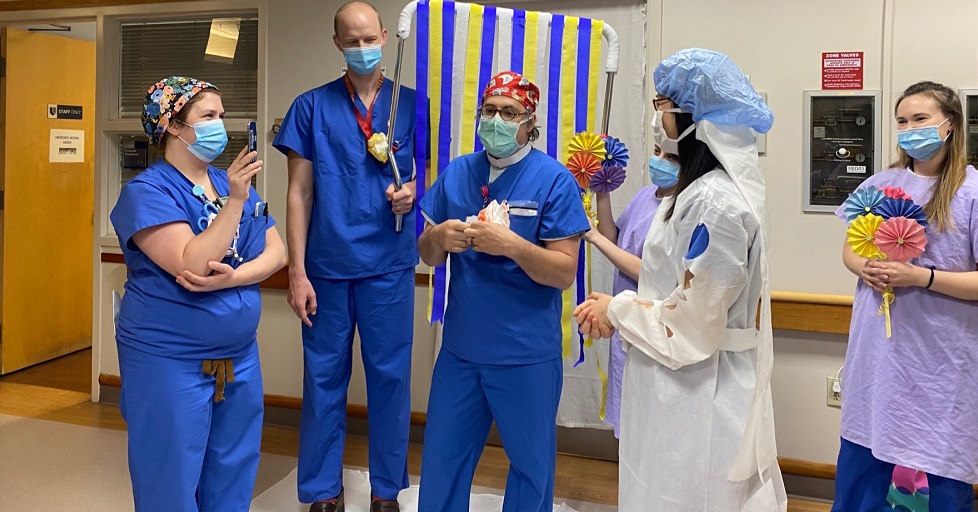 On the front line in the fight against the virus, doctors and other medical workers have been working tirelessly to save lives.
Dr Shelun Tsai and her fiancé, Dr Michael Sun, are among those who put their lives on hold to tend to patients during these difficult times.
The New York couple were set to tie the knot on April 11 but with the rising coronavirus cases in the US, they decided to put the special day on hold, NYPost reported.
Dr Tsai works as an obstetrician-gynaecologist, and her fiancé, Dr Sun, is a resident in psychiatry at the Duke Birthing Centre.
They have been engaged since 2016, News24 reported. Their colleagues wanted to do something special for the couple who had to put their nuptials on hold.
So, they organised an intimate and special wedding ceremony at the hospital.
According to Metro, the groom could not be there in person but he attended the wedding via Zoom. Their friends and family could also witness their union virtually.
photos from their wedding below: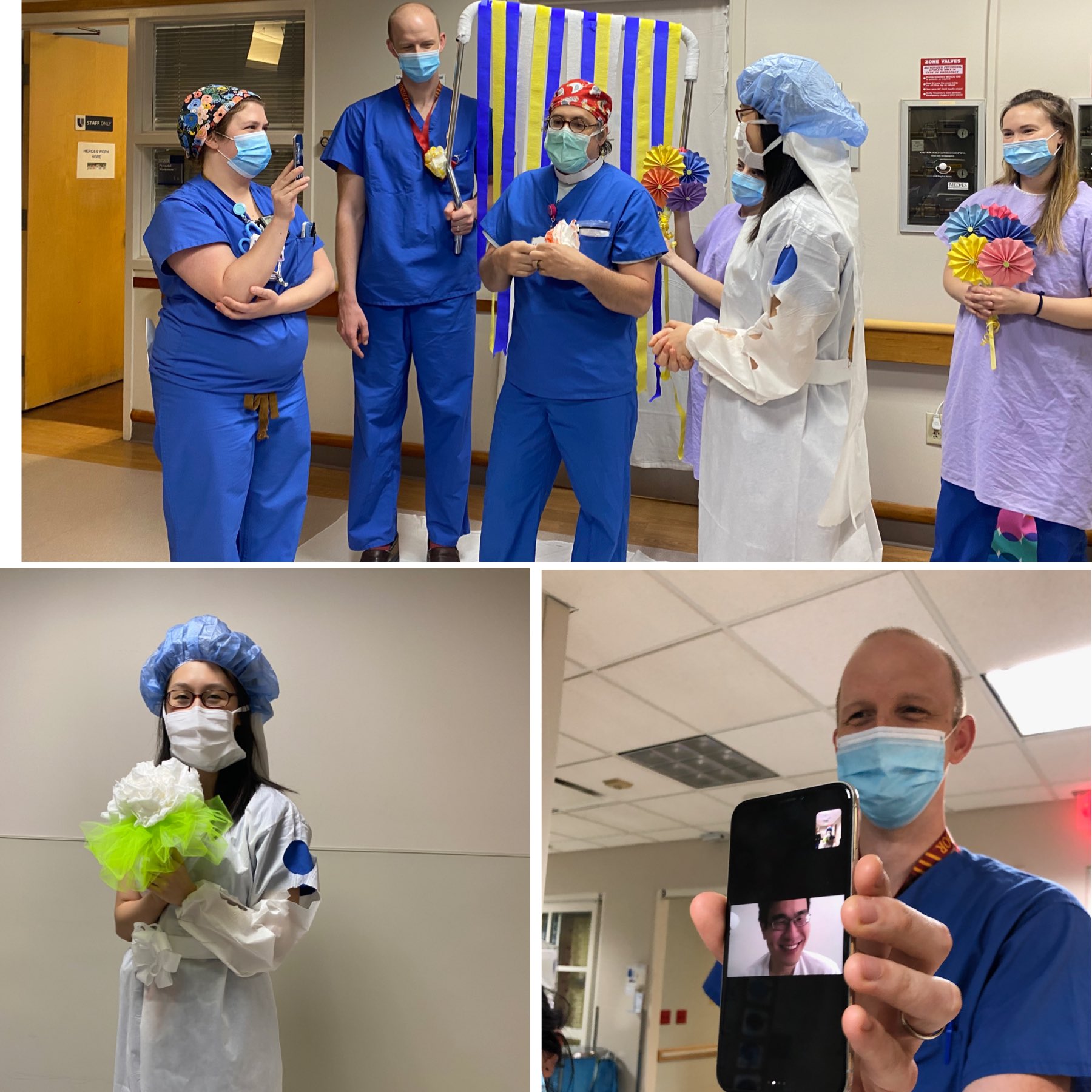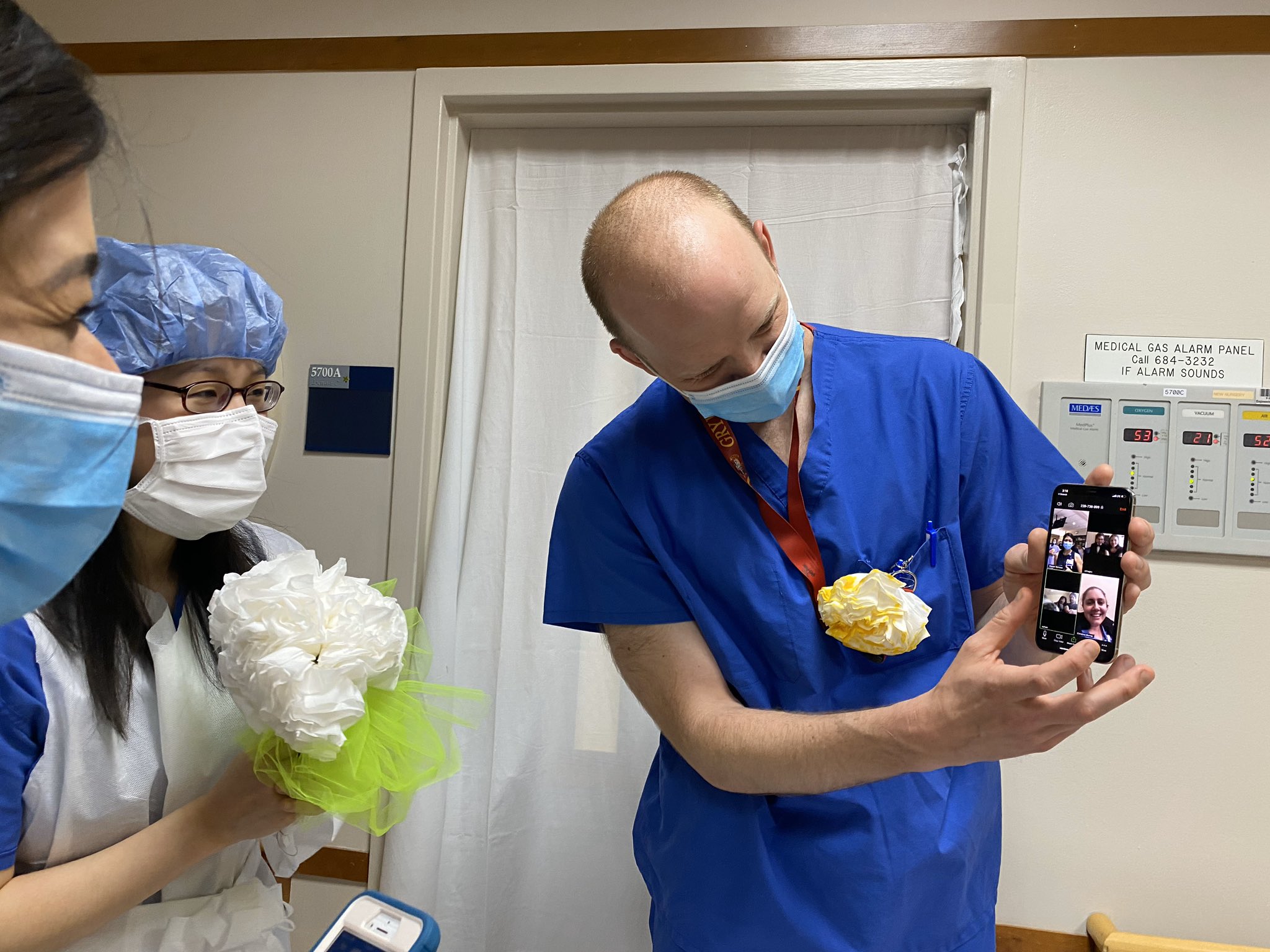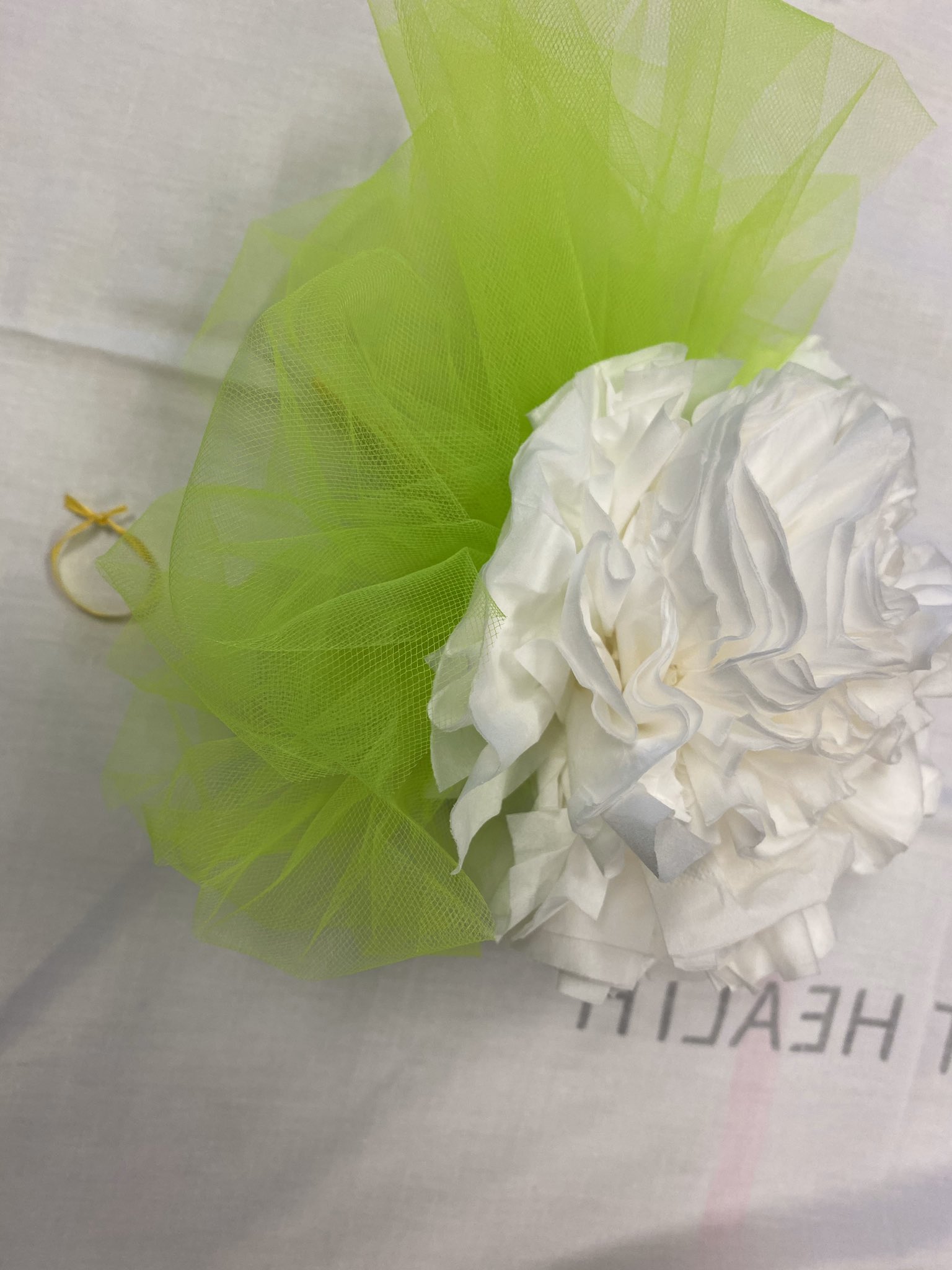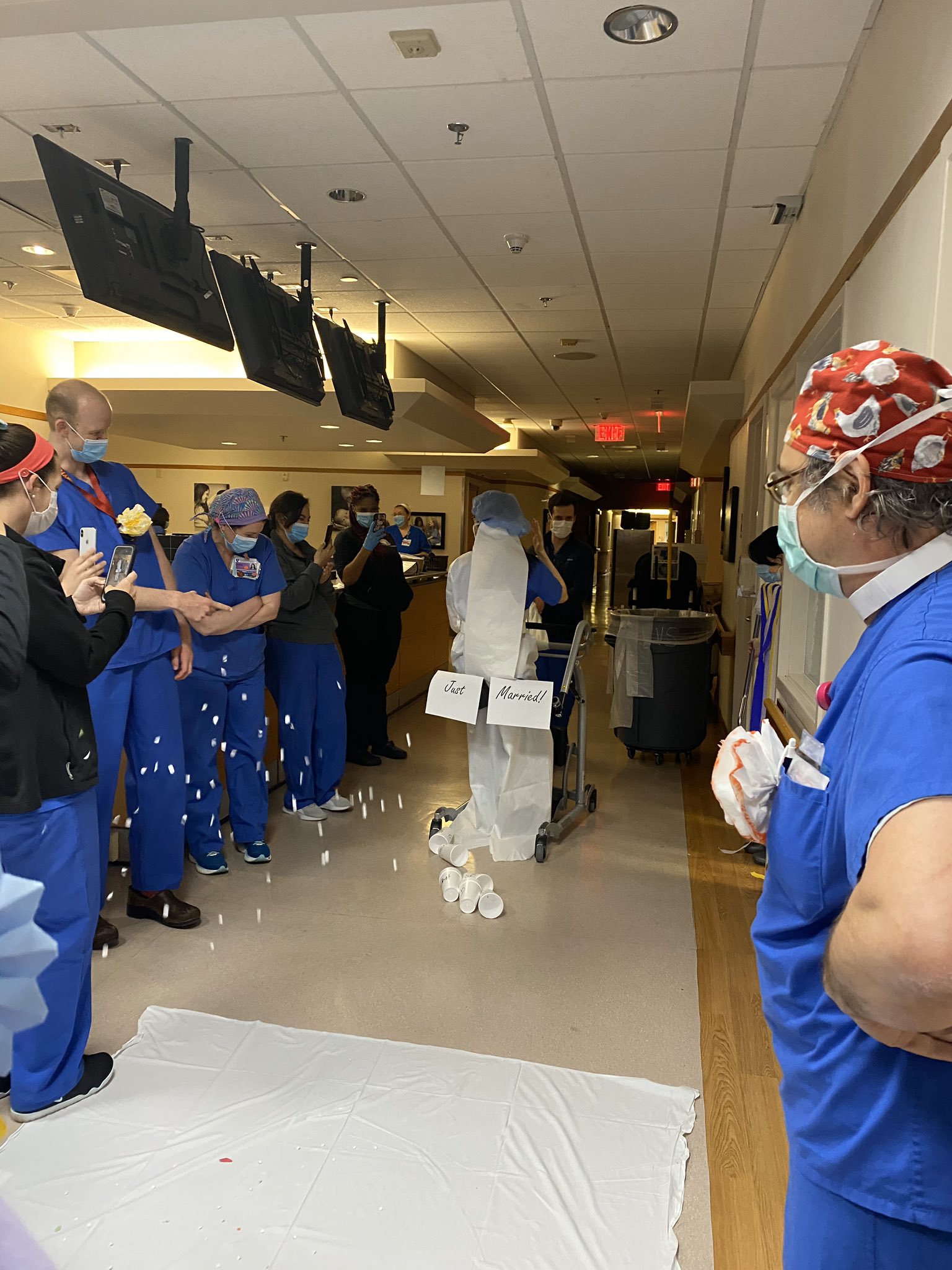 2 @dukesom residents had a @zoom_us wedding at @DukeHospital Birthing Center today! The ceremony commemorated what would have been their big day in NYC. Fam & friends virtually watched @dukeobgyn resident Shelun Tsai exchange vows w/ @DukePsychiatry resident Michael Sun



36 people are talking about this