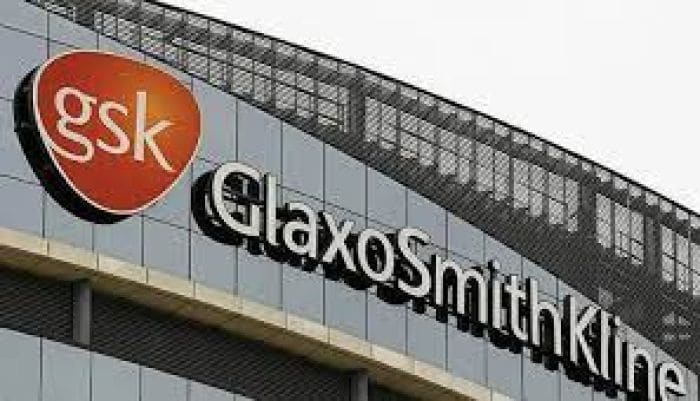 It's no news that British pharmaceutical company, GlaxoSmithKline (GSK), has announced it's intention to leave the shores of the country after 51 years, and the reason behind this shocking news have been revealed.
The announcement was made last week Tuesday, as the company branch in Nigeria said, it was working with its advisers, to determine the next line of action going forward.
GSK Nigeria's sales in the first half of the year dropped to N7.75 billion from N14.8 billion, as it also experienced the same kind of loss last year.
Another reason is, the uncertainty in the foreign exchange (FX) market, which has affected sales with foreign investors, in the currency-denominated trade.
Lastly, the company in Nigeria received increased competition, from local companies and imports from India and China, as stated by the managing director of Reals Pharmaceuticals, Ade Popoola.
The company which is best known for its production of brands like, Panadol and Sensodyne started it's operation in Lagos on the 1st of July 1972, and it has since been a household name in the pharmaceutical and biotechnology sector.