In the wake of Mohbad's death, few artistes are beginning to open up on what thier various record labels made them pass through before they left, and YBNL Princess is the latest to share her own story.
Nigerian singer, Temmie Ovwasa, who still maintains the "YBNL Princess" nomenclature, despite leaving the label in 2020, blames the record label for turning her into a slave and restricting her from releasing songs she recorded.
She also pointed out the ordeal she faced with the record label boss's wife, Aisha Adebukunmi, who she said embarrassed her in public several times, and reminded her of how she came from a poor home in Kwara State.
The R&B singer, who says she is a lesbian, as she identifies as non-binary, says Mohbad's death is the reason why she has decided to open up.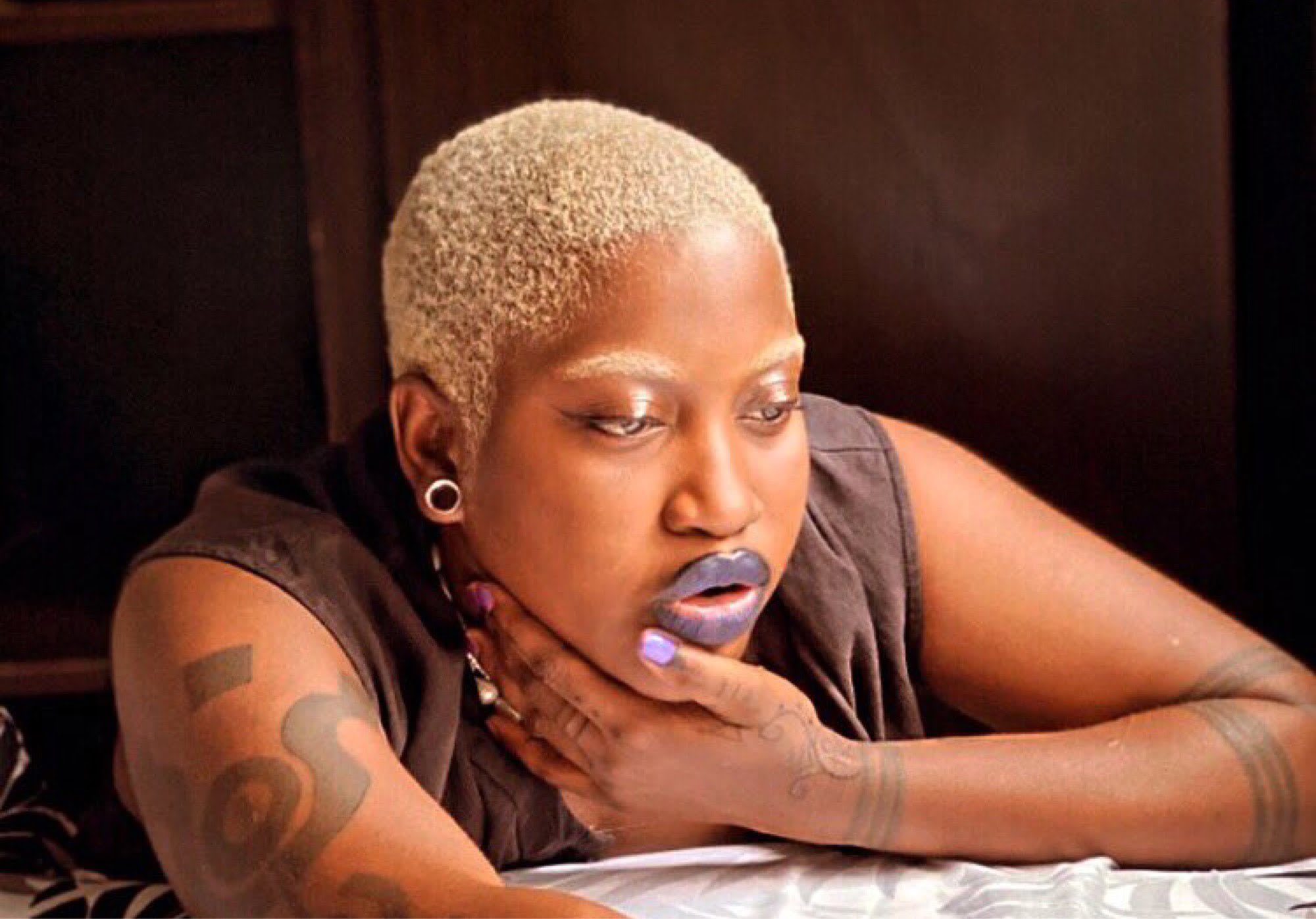 She further explained that, during her time at the label, anytime she tries to open up or talk about how things are not going on well, the label always try to make it seem she is under the influence of drugs, and that was the same thing Naira Marley said at different times about Mohbad, anytime he complained.
Yahoo Boy No Laptop (YBNL) record label is owned by Nigerian music star, rapper, singer and song writer, Olamide Badoo.